How To Correctly Deduct Golf Expenses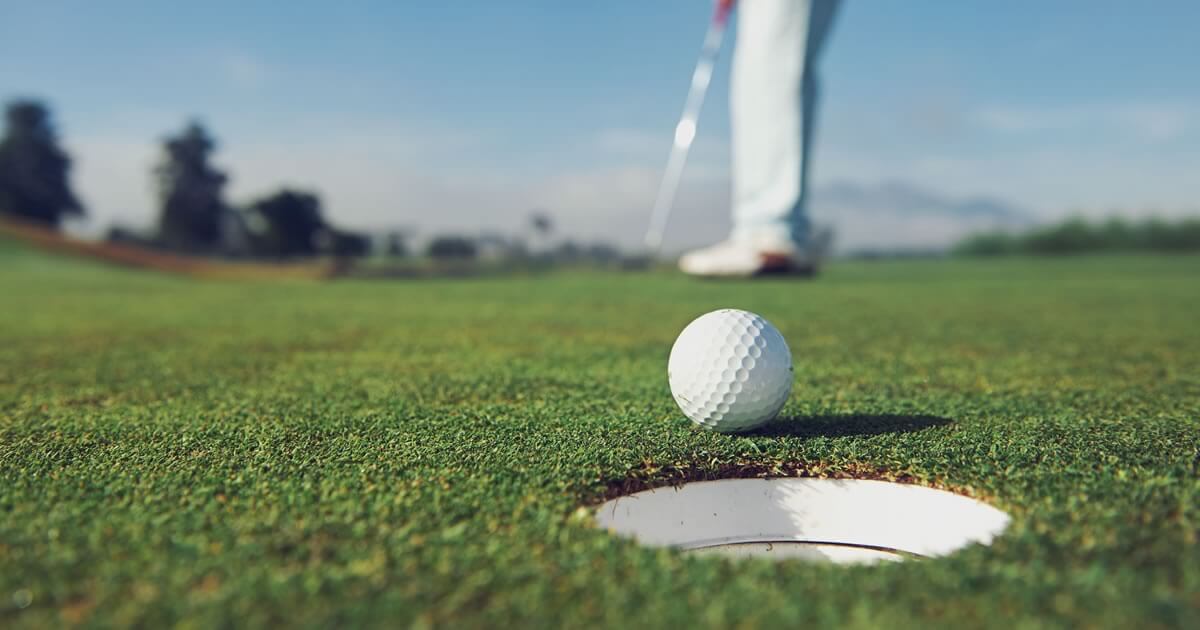 Can you deduct golf expenses when you're a business owner? Yes. But, it isn't quite as straight forward as other entertainment expenses. That's because the IRS assumes that any discussions with your fellow golfers while on the course is never business-related. Even if you actually are talking business while playing, you likely cannot use that nonbusiness-setting discussion to qualify your entertainment expenses. But, there is a simple solution. Move the business discussion to a "business setting" shortly before or after your golf game.
Allowed To Deduct Golf Expenses?
With regard to golf, you can deduct golf green fees, guest fees, cart fees, caddies, tees, balls & gloves, beverages, snacks, breakfast, lunch or dinner. And, you can deduct your own costs, even if you go Dutch & pay only for yourself.
Quiet Place To Discuss Business
I'm not saying you should meet at a library, but in order to be able to deduct golf as a valid business expense, you need to create proof that the location was not on the golf course itself. Your business discussion can take place directly before or after hitting the golf course, but it must occur reasonably close in time to the business-setting business discussion. This is an ideal time to do your business discussions over breakfast, lunch or dinner. In fact, those meals will qualify for 50% deduction too.
Keep Good Notes
Validate your business meeting by keeping notes of:
Business discussion
Names of people entertained
Where the entertainment took place
Why you entertained these people
Where you had the business discussion
Dates you did all this
We can help your small business keep up with all your business expenses. We specialize in supporting small businesses in Woodstock, Alpharetta, Roswell, Canton and Marietta, GA. Talk with us today about getting started with monthly accounting services.