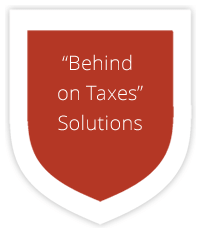 Life has a way of "getting in the way" and it's easy to get behind on taxes. Something as simple as a divorce, death in the family or financial hardship can make you want to avoid filing your taxes. With this in mind, the IRS flags you as someone who may owe them taxes and they begin to hunt you down.   Unfortunately, avoiding the IRS is difficult. For this reason, filing your missing tax return, even if it's late, and establishing a plan to rectify the owed taxes are in your best interest.
Are IRS notices making you anxious?
You might be receiving many harassing notices from the IRS, and these notices are making you feel confused and anxious about what you should do next. Perhaps, they are demanding payment for past due taxes that you can't afford or even threatening jail time. You want to do something about the notices, even stop them, but you're not sure what to do. In short, you need a professional to help you work it out, doesn't it?
At Paragon, we know the stressful position you're in now, and we can help! As a matter of fact, we know the IRS tax code, and we know what to do to fix your situation. Moreover, we can handle all the communication with the IRS on your behalf. Therefore, you will not feel embarrassed and "stressed-out". The IRS will still send you notices, but they will know we're handling these on your behalf.
Solutions To Being "Behind On Business Taxes"
If you are behind on business taxes, Paragon will:
Review your case & consult you on the best course of action.
Approach your case methodically.
Customize the process into manageable chunks for you.
Handle the whole process from A-Z. We only need your documents.
Create a beneficial plan that satisfies IRS requirements.
Intervene with IRS and/or GA Department of Revenue on your behalf.
Complete all the necessary IRS paperwork for you.
Handle all the communication with the IRS on your case.
Create a payment plan to get you caught up with your taxes.
Manage the process with you. We know how to make it successful!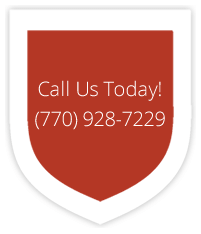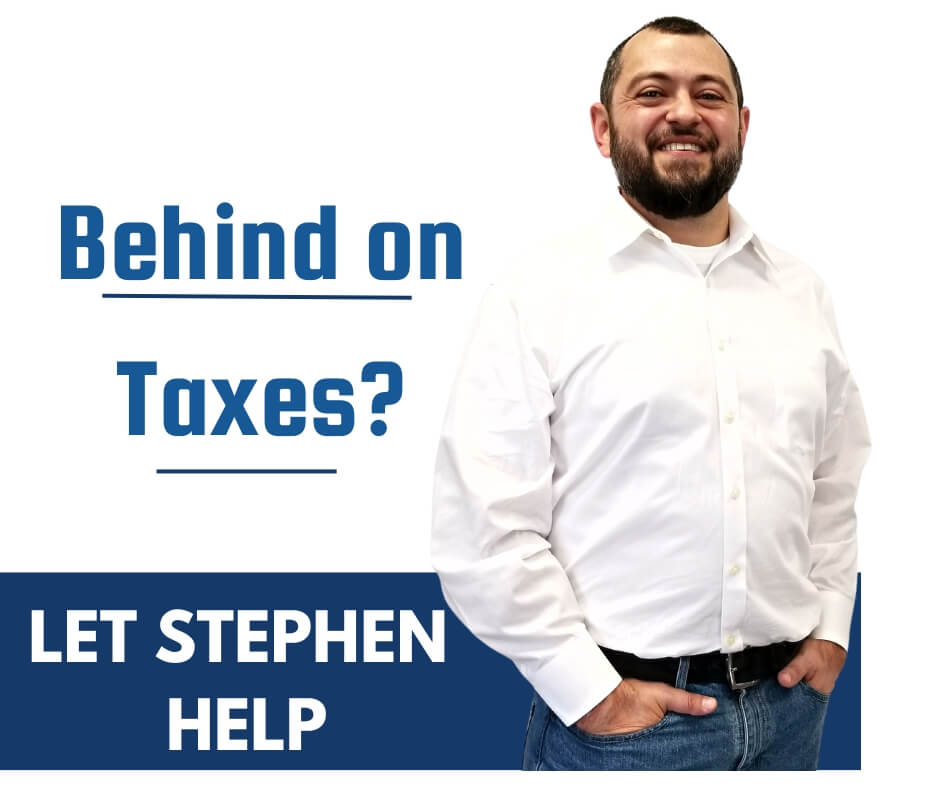 Call us today at 770.928.7229 (or complete the form below) if you are frustrated because you are behind on your taxes. We'll find a way to get the IRS "off your back" with a plan that is best for YOU.