Better way to get more from your square footage deductions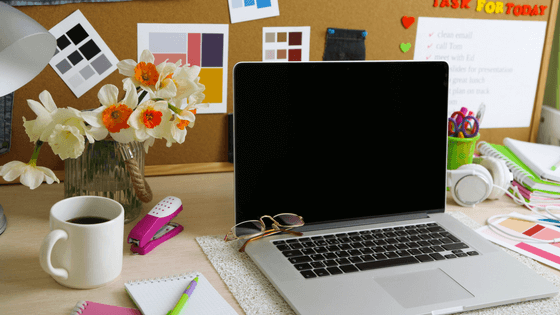 How much square footage of your home do you use for your business? Did you know, the answer to that question varies depending on your calculation method? That's why choosing the right calculation method can make a big difference in the overall dollar amount.
According to part 2 of Form 8829, the IRS states that you can use square feet or any other reasonable method to calculate the percentage of your home that is used for business purposes. See form here: https://www.irs.gov/pub/irs-pdf/f8829.pdf .  Therefore, you must choose wisely when selecting a method to calculate your home office deduction.
"Gross Square Footage" method and "Number of Rooms" method are the two most common, reasonable methods people use to calculate their home office deductions. However, there is another, very reasonable method called the "Net Square Footage" Method.
The "Net Square Footage" Method
This method subtracts certain areas considered "not usable" from the gross square footage of the home. Hallways, stairways, bathrooms, water heaters, and HVAC equipment take up a lot of unusable space in a home. Subtract these areas, and you'll reduce your home office denominator while increasing your business percentage in your equations.
Square Footage Examples
A business owner works out of their 2600 square foot home. They use 1 out of 8 rooms of the house. Now, let's do some calculations based on the methods we've noted above.
Gross Square Foot Method
Numerator: 270 sq.ft.
Denominator: 2,600 sq.ft.
Total Deduction Percentage: 10.38%
Number of Rooms
Numerator: 1
Denominator: 8
Total Deduction Percentage: 12.5%
Net Square Foot Method
Numerator: 270 sq.ft.
Denominator: 2,000 sq.ft.
Total Deduction Percentage: 13.5%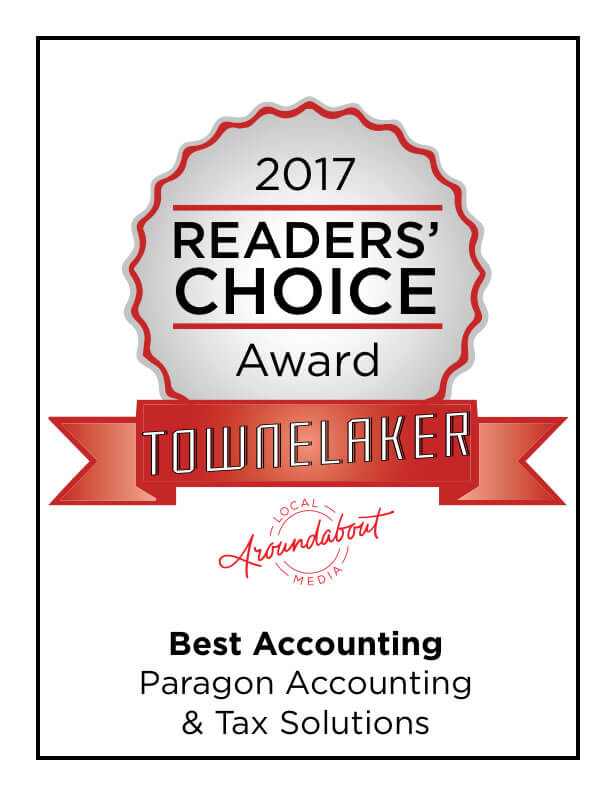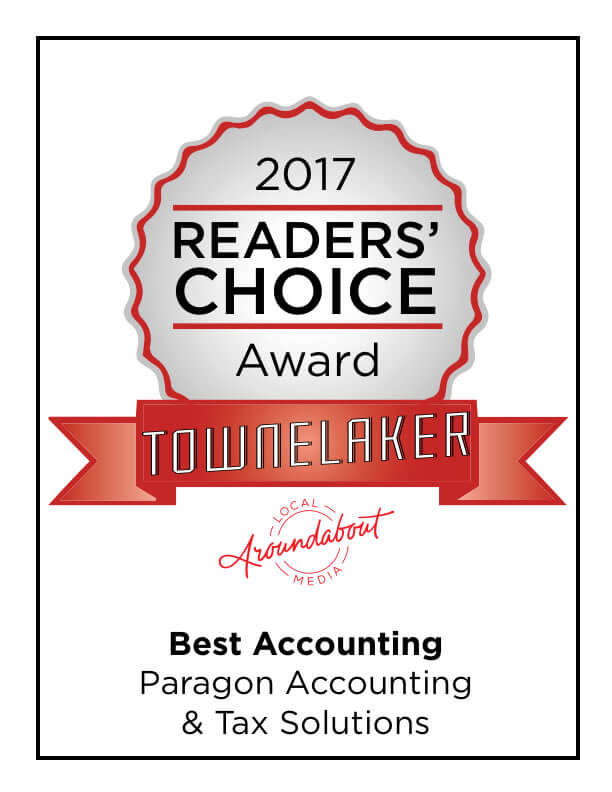 As you can see, while the number of rooms method was a definite improvement compared to the gross square foot method, the net square foot method yielded the largest business percentage for deduction. Every square foot is valuable. Therefore, be sure to calculate your square footage correctly to get the most from your allowable deductions.
Paragon Accounting & Tax Solutions specializes in small business accounting, tax and payroll services. We love to work with local companies in Acworth, GA; Canton, GA; Woodstock, GA; Marietta, GA; Alpharetta, GA; Milton, GA and Kennesaw, GA.  When you work with us, we help you find ways to save on your taxes.