Paragon Accounting & Tax Solutions, LLC exists to put more money in your pockets. Period.
Contact us now to protect yourself from the ravages of the IRS and to operate your business more profitably. Each minute you wait could be costing you money!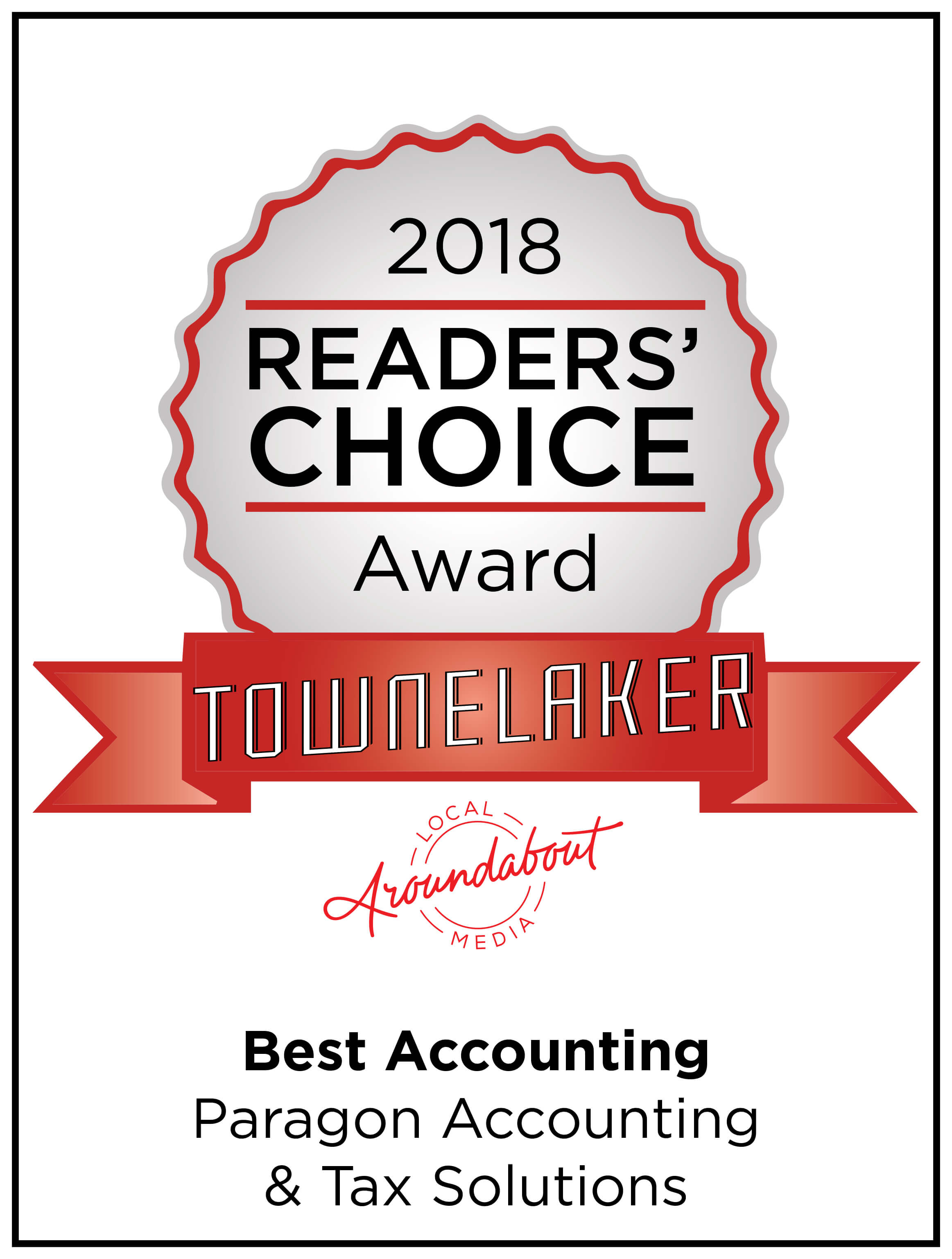 We believe that people and businesses should be able to retain the fruits of their labor and determine the appropriate way to dispense those fruits. The more we can legally keep away from the government, the more control the individual has over how their efforts are contributed to society or themselves. We want to keep tax dollars local, not send them off to Washington, D.C. to be squandered. We do this through careful monitoring and proactive tax planning. When was the last time your CPA came to you with an idea to help you save money on taxes?
We also delight in helping small business owners achieve success by monitoring their financial position, educating them on the financial aspects of their business, and making suggestions to help improve their business.