We Make it Easier for You to Save on Taxes

Learn How
You will find an overnight door drop on our upstairs entrance at suite #100 (right above our main entrance)
Your Proactive CPA
Paragon Accounting & Tax Solutions, LLC exists to put more money in your pockets. Period. When was the last time your CPA came to you with an idea to help you save money on taxes?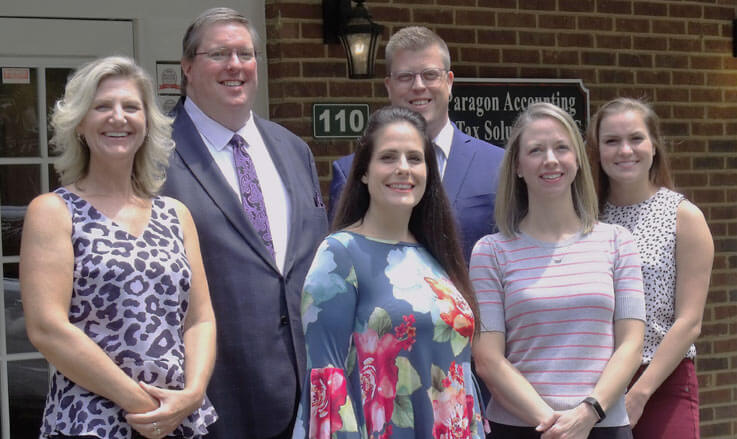 Our Philosophy
We believe that people and businesses should be able to retain the fruits of their labor and determine the appropriate way to dispense those fruits. We want to keep tax dollars local, not send them off to Washington, D.C. to be squandered. We do this through careful monitoring and proactive tax planning.
What Our Customers Are Saying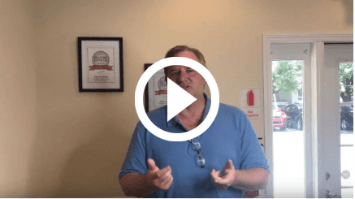 Pat Batchelor
I was looking for an accountant. I found one. I tried to make it work, but I just didn't feel like it was the right fit. So I called my friend, John Drawdy and from the "get-go," things went so smoothly. They did a great job on my taxes.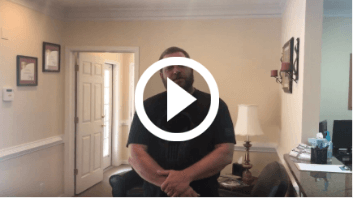 Kyle Reid
We've been using Paragon for about 2 years now and ever since then I have had no worries about my taxes or my finances or anything falling through the cracks.
Our services
Monthly Accounting
Billings
Classifying Expenditures
Compilations
Reconciling Bank Accounts
Payroll
Full Service Payroll
Direct Deposit
Federal and State Payroll Tax
Reporting
W-2 & 1099 Preparation
Tax
Corporations
Individuals
Partnerships
Property
Sales & Use