Our Team
John Drawdy
John Drawdy is an auditing, accounting, tax, and financial planning professional with over 20 years of relevant experience. His expertise includes GAAP and GAAS, financial and statutory reporting, internal control analysis concepts, tax planning and preparation, and Sarbanes-Oxley procedures.
John holds an MBA from the University of South Carolina and is a Certified Public Accountant (CPA) and Certified Tax Coach (CTC). John also teaches undergraduate accounting classes and (by special invitation) has written and edited questions for the CPA Exam.
John is a member of the Beta Alpha Psi Accounting Honor Society, Past President of the Towne Lake Rotary Club, a Director of the Greater Atlanta Carolina Alumni Association, former Treasurer and currently a Director of the Atlanta Gamecock Club and an Eagle Scout.
John and his wife LaTease, an Acworth native, have been married since 2004 and have lived in Cherokee County ever since. They have two children, Caroline, who was born in 2008, and Amanda, who was born in 2010.
Kristi Cobb
Kristi Cobb moved to the Atlanta area in 1991 from Michigan. She attended Earlham College in Richmond, Indiana, and later pursued her CPA once in Georgia. In addition to accounting, Kristi has done work in the legal field as a case manager at an Atlanta mediation and arbitration firm. Kristi also has a paralegal certificate and did an internship at the Philadelphia District Attorney's office during college.
Kristi has been with Paragon since 2013. She took on the role of "Office Mom" and is responsible for keeping everyone in check, even John! She is Paragon's tax manager and go-to person for all our tax needs, especially tax planning. Kristi also oversees the accounting functions of our firm.
Kristi and her husband Jeff live in Canton. Kristi enjoys playing tennis weekly. Kristi holds many positions in our local community, including treasurer of Towne Lake Business Association. Jeff coaches in basketball and their two youngest both play. Her oldest son is a student at Kennesaw State University. Kristi has adopted her husband's team, the Georgia Bulldogs, as her college football team unless they are playing Michigan State Spartans. Both of her parents attended MSU and her step father was a professor there.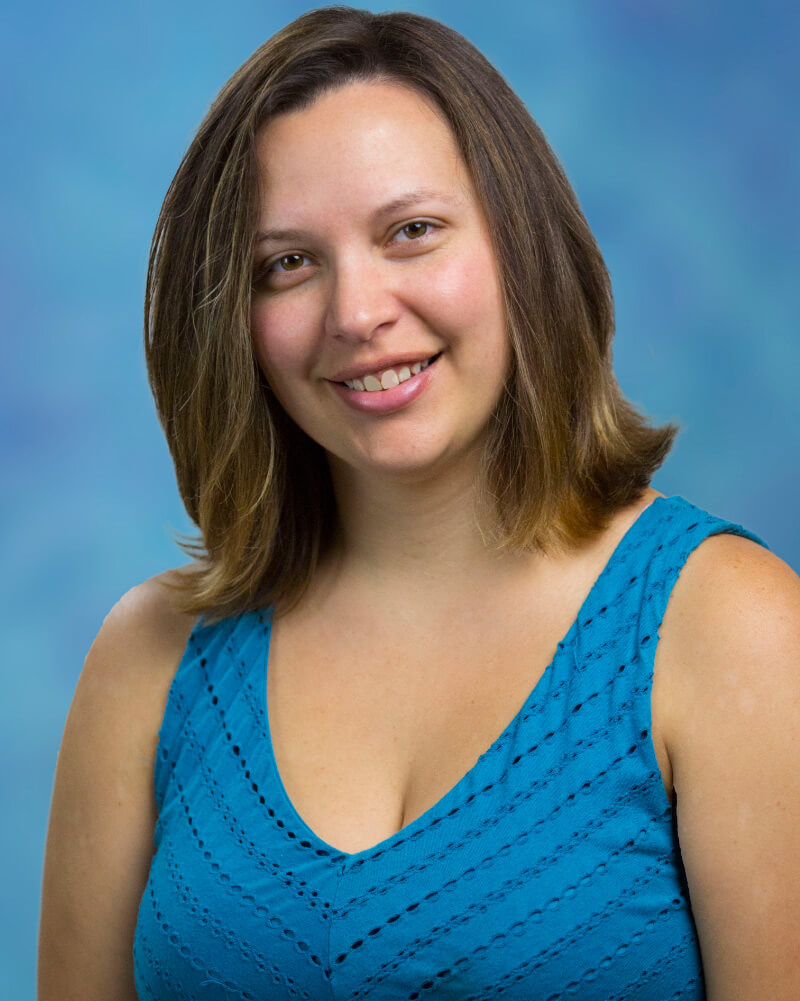 Erica L. Hayward
Erica Hayward is a staff accountant and has been with the firm since July 2012. Her experience includes several years of restaurant management, property management for office spaces, and 7 years in the Navy and Navy Reserves as a Hospital Corpsman assigned to both the Navy side and the Marine side. From helping deliver babies to emergency field medicine, her experience widely varies.
Erica completed her Accounting Degree from Georgia Southwestern State University in December 2014 and received her MBA in December 2017. She has specialized in both the tax and accounting fields of study. She was also a member of the PowerCore Team in Kennesaw, Georgia, from December 2013 to May 2016.
Erica moved to Woodstock, Georgia, in late 2011. She enjoys hiking and backpacking in the great outdoors and gardening in her backyard. She hiked the Appalachian trail in 2018, while not completing all of it due to an injury, she enjoyed the 1,300 miles she did complete. She grew up near Gainesville, Florida, so she also enjoys spending her weekends watching Gator football.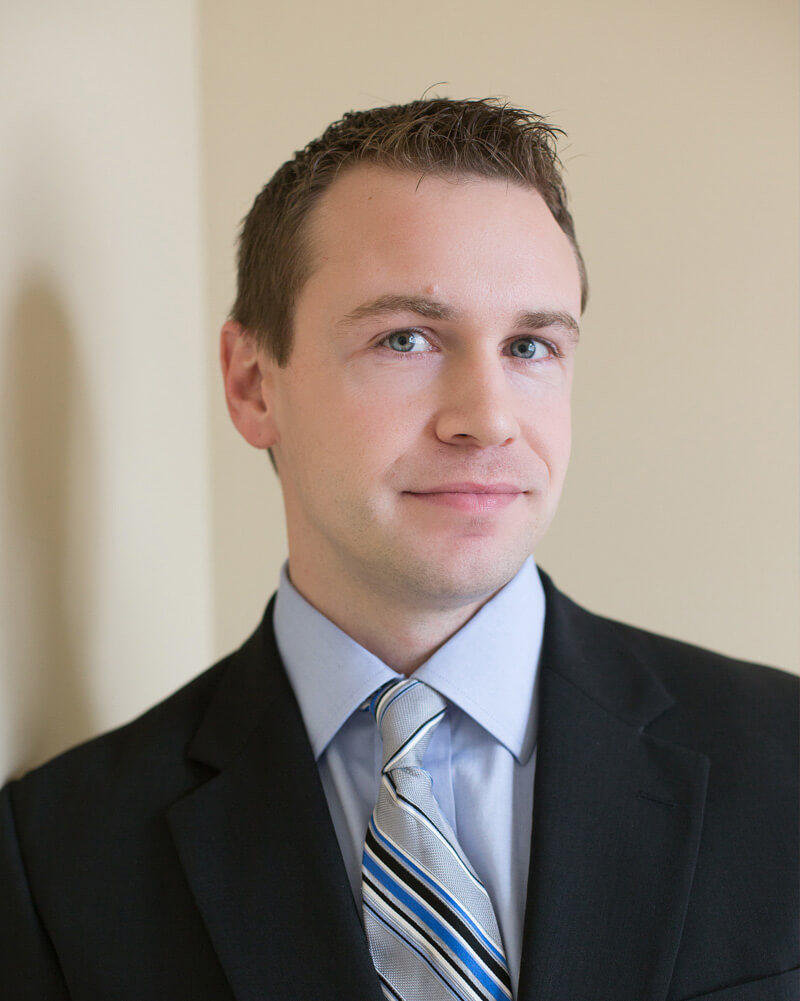 David Ketchel
David Ketchel has been with the firm since December 2017. David has a background in Internal Auditing with a focus on governance, risk, compliance, internal controls, process improvement, data analytics, and IT security. In addition to accounting, David has several years of management experience in the restaurant, construction, and insurance claim industries.
David earned his Bachelor of Business Administration in Business Economics from Georgia State University in 2011 and is currently finishing his Master of Science in Applied Economics. David's coursework has focused on advanced mathematics and statistics and has included extensive empirical and theoretical research.
Originally from Snellville, GA, David currently lives in Marietta, GA, with his fiancée and two sons, ages 5 and 7. Being very passionate about fitness and nutrition, David enjoys spending time outdoors with his family and being active as much as possible. If David is not outdoors, he can be found playing Legos and video games with his kids.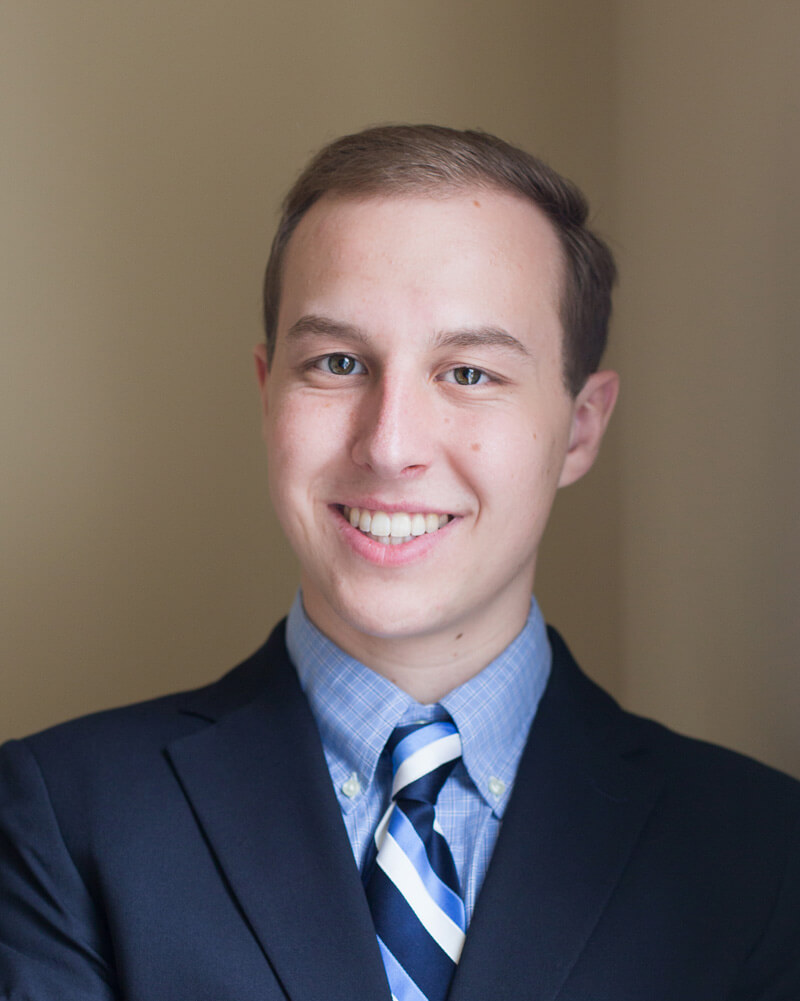 Preston Hardy
Preston Hardy is a Senior at Kennesaw State University and is working towards achieving his Bachelor of Business Administration with a focus on Accounting. He has been working with our team since January of 2017 as an intern.  He plans to take his career into public accounting because he feels it will provide him an opportunity to help his community.
Preston was born and raised in Woodstock, Georgia. When he has time away from work and study he leads an active lifestyle. He is usually found in the gym weight training or playing basketball or playing video games. His favorite video game of all-time is "Counterstrike." He is strong believer in personal development and discipline. He prides himself upon his work ethic and strong moral compass.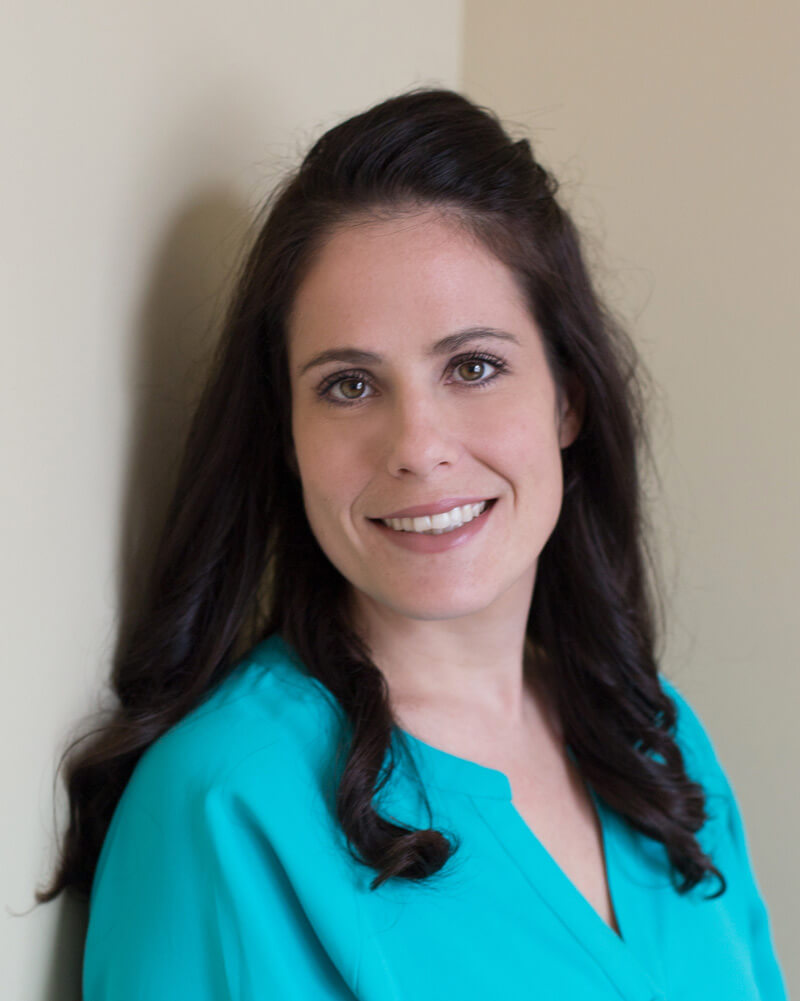 Rachel Rollins
New to the Paragon Team in 2017, Rachel Rollins brings over 10 years of administrative and customer service experience to us. With an associate's degree in business management, her knowledge includes restaurant and office management. Her expertise is in scheduling, correspondence, organization, and efficiency.
Rachel is a dynamic and passionate worker who enjoys a challenge. She is just getting her feet wet with networking in our local community and enjoys occasionally filling in for Kristi at PowerCore in Woodstock.
Born and raised in Marietta, Rachel now lives in Acworth with her husband and two children. She adopted her husband's love for the Chicago Cubs and is now an avid fan. In between family outings and Cub Scout camping trips, Rachel enjoys soaking up the sun. In her spare time, she volunteers at Mother's Making a Change and The Women's Extension, which are facilities designed to help women who struggle with drug and alcohol addiction.