Our Team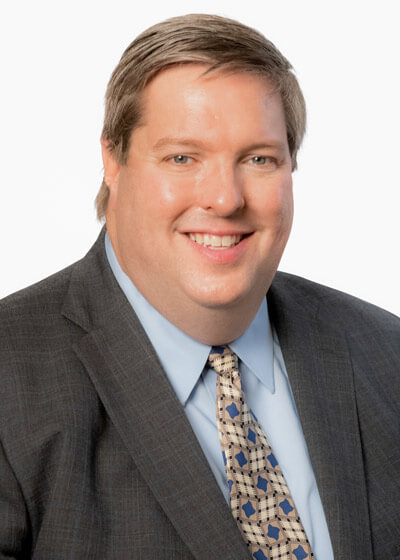 John Drawdy
John Drawdy is an auditing, accounting and tax professional with over 25 years of relevant experience. His expertise includes small business advising, internal control analysis concepts, tax planning, and tax preparation.
John holds a Bachelor's Degree and an MBA from the University of South Carolina, is a Certified Public Accountant (CPA), and a Certified Tax Coach (CTC). John has taught both undergraduate and graduate-level accounting classes and (by special invitation) has written and edited questions for the CPA Exam.
John holds/has held many positions in the community including:
Past President of the Towne Lake Rotary Club
Director of the Greater Atlanta Carolina Alumni Association
Former Treasurer and Director of the Atlanta Gamecock Club
Bascomb Elementary PTA President
Bascomb School Advisory Council member
Cub Scout Den Leader
Eagle Scout
Member of the Beta Alpha Psi Accounting Honor Society
John and his wife LaTease, an Acworth native, have been married since 2004 and have lived in Cherokee County ever since. They have two children, Caroline, who was born in 2008, and Amanda, who was born in 2010.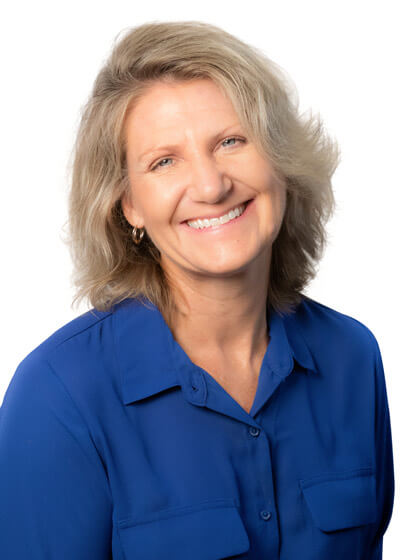 Kristi Cobb
Kristi Cobb moved to the Atlanta area in 1991 from Michigan. She attended Earlham College in Richmond, Indiana, and later pursued her CPA once in Georgia. In addition to accounting, Kristi has done work in the legal field as a case manager at an Atlanta mediation and arbitration firm. Kristi also has a paralegal certificate and did an internship at the Philadelphia District Attorney's office during college.
Kristi has been with Paragon since 2013. Professionally, she enjoys the challenge of identifying and solving problems and listening to the needs of business owners. Kristi is Paragon's tax manager and go-to person for all our tax needs, especially tax planning. Kristi also oversees the accounting functions of our firm.
Kristi and her husband Jeff live in Canton. Kristi enjoys playing tennis weekly. Jeff delights in coaching basketball. Her oldest son, Anthony, is a student at Kennesaw State University. Nicholas, her youngest son, is attending Georgia Southern University.  And her daughter, Alayna, loves playing soccer. Kristi has adopted her husband's team, the Georgia Bulldogs, as her college football team unless they are playing Michigan State Spartans. Both of her parents attended MSU and her step-father was a professor there.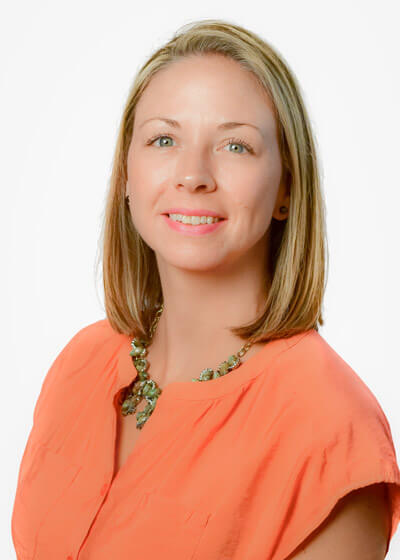 Kristen Griffin
Kristen Griffin joined Paragon in 2019. She comes to our firm with over a decade in public accounting experience. Her knowledge includes individual and small business taxes as well as financial statement preparation and analysis. Kristen manages several of our small business clients and assists with supervising our staff accountants.
Kristen is a Certified Public Accountant (CPA). She earned her Bachelor of Science from Reinhardt University in 2008 and her Master of Science in Accounting in 2016.
Kristen is originally from Ellijay. She and her husband moved to Woodstock in 2009, where they still reside with their daughter, Lily, and their younger twins, Lincoln and Lexi. Kristen enjoys spending time with her family, hiking, camping, and being outdoors.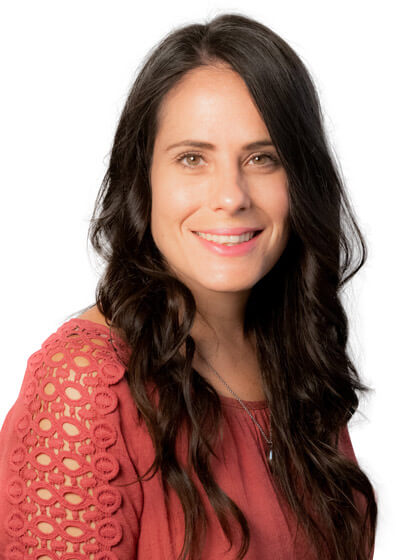 Rachel Rollins
Rachel Rollins joined the Paragon team in 2017 and brings over 10 years of administrative and customer service experience to us. Rachel oversees all of our office operations. With an associate's degree in business management, her expertise is in scheduling, correspondence, organization, and efficiency.
Rachel is a dynamic and passionate worker who enjoys a challenge. She stays busy networking in our Woodstock community with IN WDSTK and the Towne Lake Business Association.
Born and raised in Marietta, Rachel now lives in Acworth with her husband and two children. In between cheerleading and football games, Rachel enjoys soaking up the sun. She adopted her husband's love for the Chicago Cubs and is now an avid fan. In her spare time, Rachel volunteers at Mother's Making a Change and The Women's Extension, which are facilities designed to help women who struggle with drug and alcohol addiction.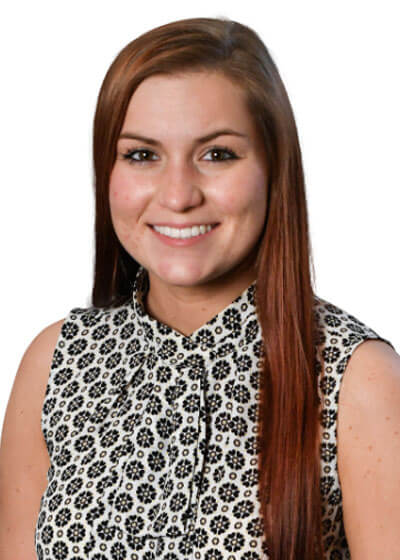 Kathryn Elliott
Kathryn joined the Paragon team in 2019 as an accounting intern and was promoted to Staff Accountant in 2020. She graduated with a bachelor's degree in accounting from Georgia College & State University. Kathryn plans to pursue a master's degree in accounting and to become a Certified Public Accountant (CPA). She is excited to continue building her knowledge of accounting at Paragon. She handles many of our clients' monthly bookkeeping and is also working alongside our CPAs to gain a greater knowledge of accounting principles and how to apply them.
Kathryn is originally from Woodstock, where she and her three older brothers grew up. Her parents are both from New York, so she has grown up a die-hard New York Yankees fan. When Kathryn is not at work, she often enjoys watching sports with her dad or walking the Noonday Creek trail in downtown Woodstock with her mom.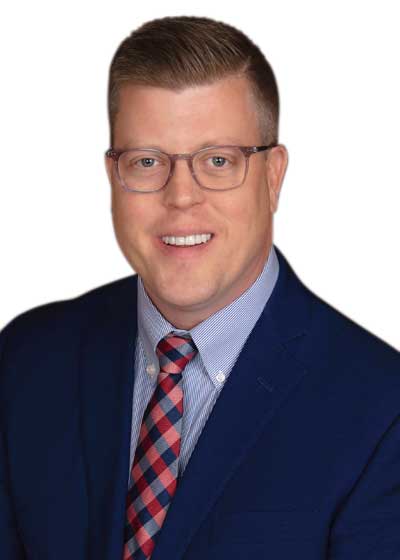 David Busey
David Busey grew up in Woodstock. His parents moved here from Chicago in 1977. He has lived no more than fifteen miles from Woodstock at any time and considers Woodstock his home, even though he now lives in Canton. He attended Woodstock Elementary, which is now the public workspace of The Circuit and Chattahoochee Technical College. When stepping into The Circuit in early 2020, he found it a surreal experience as he recalls the gym in which he would congregate with students before class. He graduated from Etowah High School and went on to Kennesaw State University where he studied Communications and Psychology.
David has been with Paragon since December of 2019. Professionally, he enjoys people as much as he does personally; he likes to get to know the business owners we serve. He believes people buy from whom they like and trust, and David is certainly likable and trustworthy. David worked in the mortgage industry from 2007 until 2013, primarily helping seniors with the reverse mortgage loan product. After leaving the industry, he worked in luxury automotive dealerships. David has been working on cars as a passion since he was a child and now focuses on automotive shops as potential clients, even though he strives to protect any small business owner from the IRS.
David met his wife, Adrienne, while they were in their twenties; however, they did not marry until 2017 after both had gained life experience from a previous marriage. Daughter Charlotte, born in 2018, is a tremendous joy for both, as well as her grandparents.  David also has a son, Joshua, born in 2009, who reads copiously and loves to build with Legos and Minecraft. David enjoys spending quality time with his family, and when he spends time alone, he enjoys reading the Bible, as well as other non-fiction, and working in the garage on his automobiles.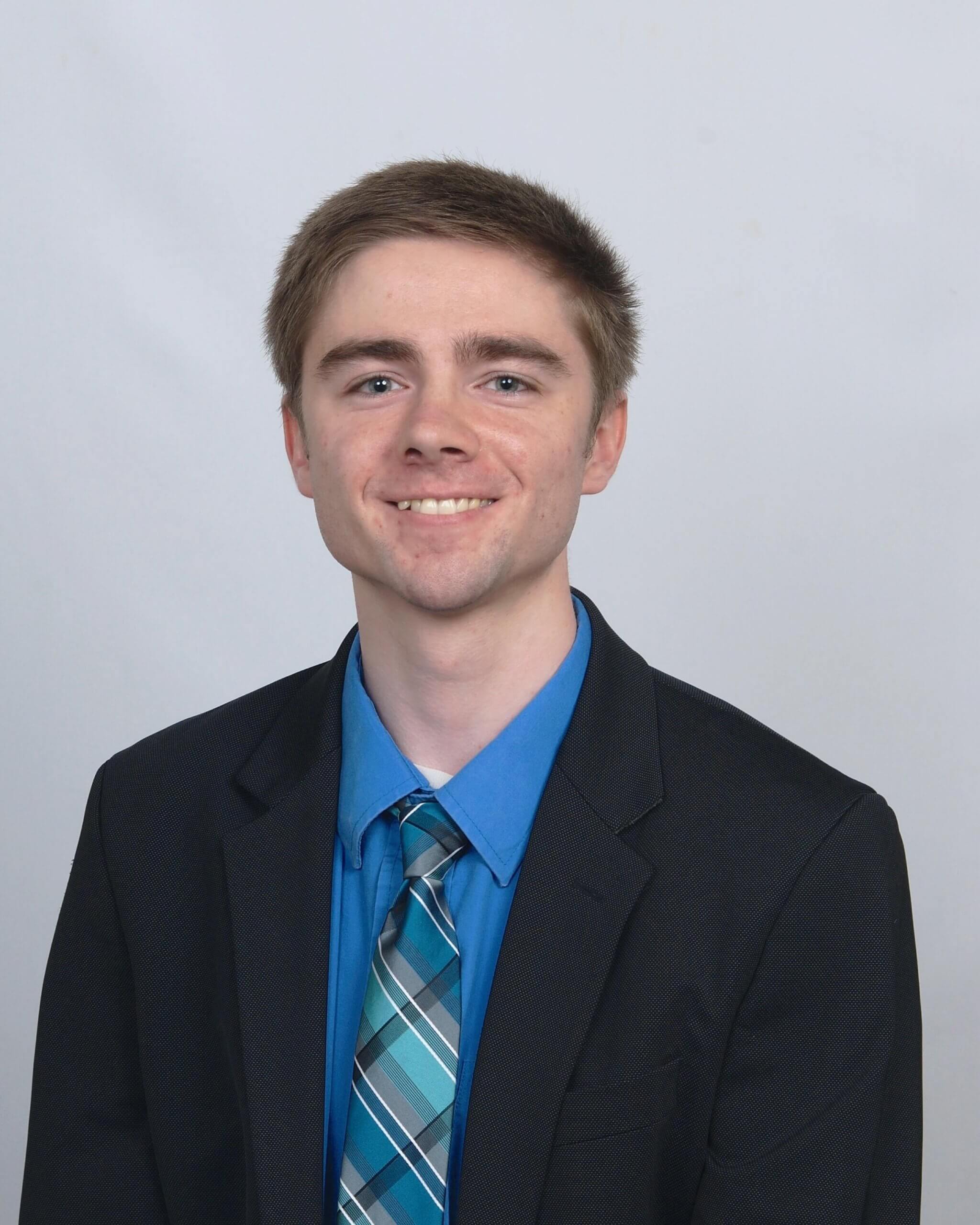 Kenyon Del Valle
Kenyon Del Valle moved to Woodstock with his family in 2012 from Las Vegas, Nevada. He joined Paragon in 2021 and works as a Staff Accountant for many of our small business clients.
Kenyon has stayed local since arriving in Woodstock. He graduated from Woodstock High School and later Kennesaw State University with a bachelor's degree in accounting. He is getting his feet wet while contemplating going for his master's degree and Certified Public Accounting (CPA) license.
Outside of work, Kenyon enjoys reading, creative writing, and critiquing movies with friends. His favorite genres include science-fiction, existentialism, and dystopia. He spends quality time with family and relatives on occasion while building his future, one step at a time.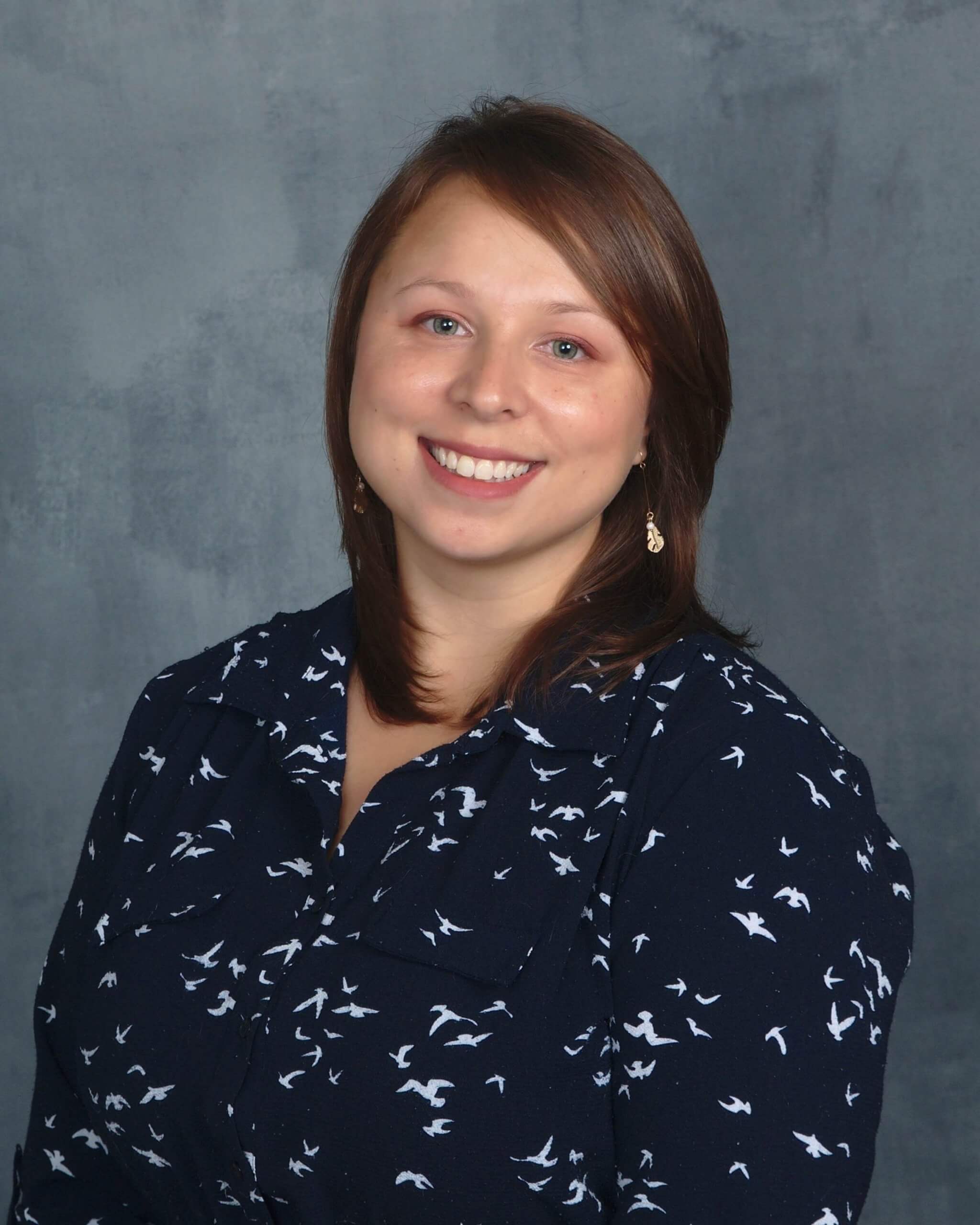 Mariya Dianov
Mariya Dianov is an administrative assistant and also serves as Paragon's human resource specialist with over a decade of customer service experience. She joined our team in 2021 and focuses on efficiency, quality, and urgency.
Mariya graduated from Georgia State University with a Bachelor of Science in Psychology. She has worked in public accounting in the past, attending to various clients from small businesses to Fortune 500 companies. She started as a receptionist and moved her way up to an executive assistant while also aiding in a few departments, including tax, audit, and consulting. Mariya enjoys being of assistance in keeping the IRS away!
Mariya was born in Ukraine but moved to Georgia in 1998. She loves spending time by water, driving up to Blue Ridge, going to the shooting range, and riding motorcycles with her husband. Most of all, she and her husband love to participate in the community. They spend time volunteering with different charities and attending charity functions.