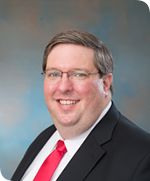 John Drawdy
John Drawdy is an auditing, accounting, tax, and financial planning professional with over 20 years of relevant experience. His expertise includes GAAP and GAAS, financial and statutory reporting, internal control analysis concepts, tax planning and preparation, and Sarbanes-Oxley procedures.
John holds an MBA from the University of South Carolina and is a Certified Public Accountant (CPA) and Certified Tax Coach (CTC). John also teaches undergraduate accounting classes and (by special invitation) has written and edited questions for the CPA Exam.
John is a member of the Beta Alpha Psi Accounting Honor Society, Past President of the Towne Lake Rotary Club, a Director of the Greater Atlanta Carolina Alumni Association, former Treasurer and currently a Director of the Atlanta Gamecock Club and an Eagle Scout.
John and his wife LaTease, an Acworth native, have been married since 2004 and have lived in Cherokee County ever since. They have two children, Caroline, who was born in 2008, and Amanda, who was born in 2010.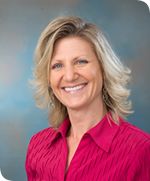 Kristi Cobb
Kristi Cobb, originally from Michigan, moved to the Atlanta area in 1991. Kristi lives with her husband Jeff and three children in Canton, GA. Kristi attended Earlham College in Richmond, Indiana, and later pursued her CPA once in Georgia. In addition to accounting, Kristi has done work in the legal field as a case manager at an Atlanta mediation and arbitration firm. Kristi also has a paralegal certificate and did an internship at the Philadelphia District Attorney's office during college.
Kristi is busy with her three active children who are involved in soccer, basketball, and gymnastics. Kristi and her husband both enjoy tennis and Kristi is involved in both the ALTA and USTA leagues through Bridge Mill Athletic Club. Kristi loves to travel and has been all over the world throughout her life either with family or backpacking with friends.
Kristi has adopted her husband's team, the Georgia Bulldogs, as her college football team unless they are playing Michigan State Spartans, where her father was a professor while she was growing up.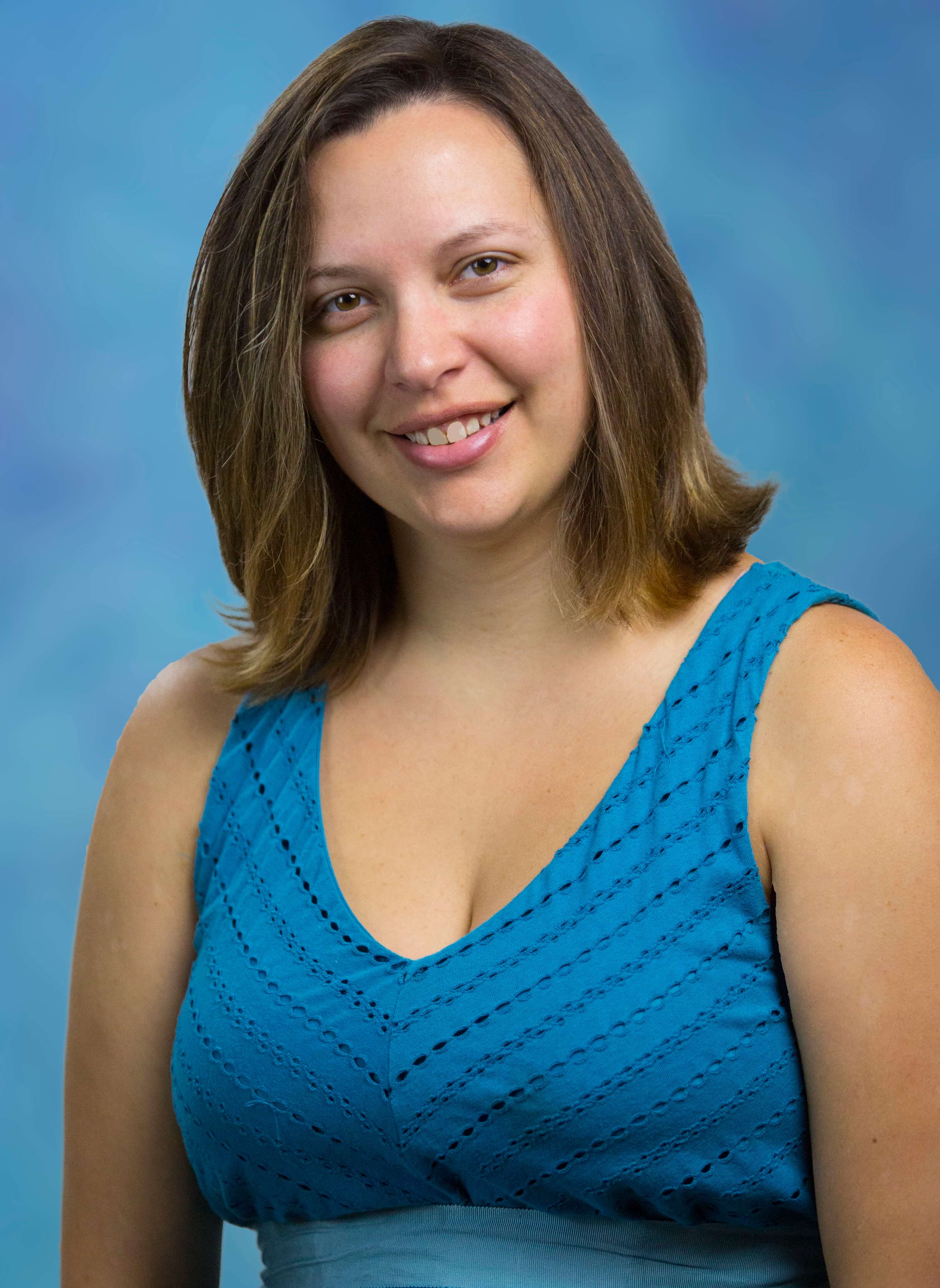 Erica L. Hayward
Erica Hayward is a staff accountant and has been with the firm since July 2012. Her experience includes several years of restaurant management, property management for office spaces, and 7 years in the Navy and Navy Reserves as a Hospital Corpsman assigned to both the Navy side and the Marine side. From helping deliver babies to emergency field medicine, her experience widely varies.
Erica completed her Accounting Degree from Georgia Southwestern State University in December 2014 and is currently working towards her Master's Degree. She has specialized in both the tax and accounting fields of study. She was also a member of the PowerCore Team in Kennesaw, Georgia, from December 2013 to May 2016.
Erica moved to Woodstock, Georgia, in late 2011 with her Husband to be closer to his family. She enjoys hiking in the great outdoors and gardening in her backyard. She grew up near Gainesville, Florida, so she also enjoys spending her weekends watching the Broncos and Gator football.