Our Team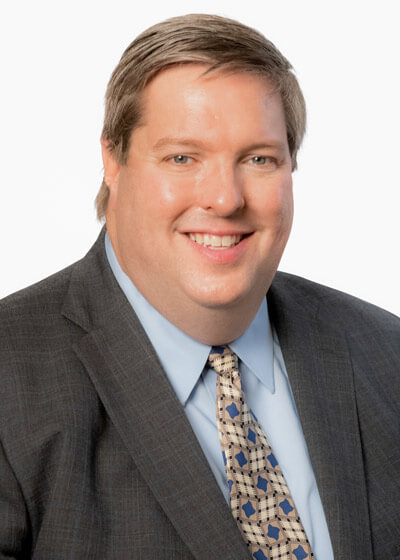 John Drawdy
John Drawdy is an auditing, accounting and tax professional with over 25 years of relevant experience. His expertise includes small business advising, internal control analysis concepts, tax planning, and tax preparation.
John holds a Bachelor's Degree and an MBA from the University of South Carolina, is a Certified Public Accountant (CPA), and a Certified Tax Coach (CTC). John has taught both undergraduate and graduate-level accounting classes and (by special invitation) has written and edited questions for the CPA Exam.
John holds/has held many positions in the community including:
Past President of the Towne Lake Rotary Club
Director of the Greater Atlanta Carolina Alumni Association
Former Treasurer and Director of the Atlanta Gamecock Club
Bascomb Elementary PTA President
Bascomb School Advisory Council member
Cub Scout Den Leader
Eagle Scout
Member of the Beta Alpha Psi Accounting Honor Society
John and his wife LaTease, an Acworth native, have been married since 2004 and have lived in Cherokee County ever since. They have two children, Caroline, who was born in 2008, and Amanda, who was born in 2010.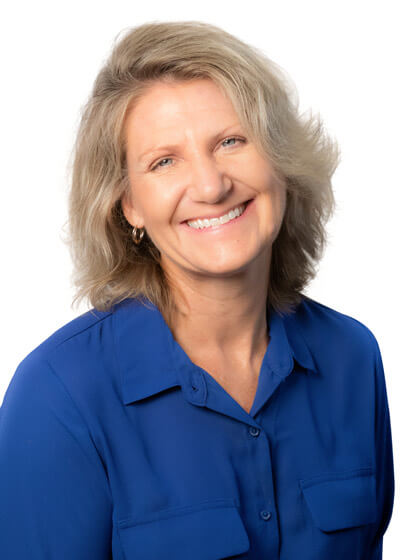 Kristi Cobb
Kristi Cobb moved to the Atlanta area in 1991 from Michigan. She attended Earlham College in Richmond, Indiana, and later pursued her CPA once in Georgia. In addition to accounting, Kristi has done work in the legal field as a case manager at an Atlanta mediation and arbitration firm. Kristi also has a paralegal certificate and did an internship at the Philadelphia District Attorney's office during college.
Kristi has been with Paragon since 2013. Professionally, she enjoys the challenge of identifying and solving problems and listening to the needs of business owners. Kristi is Paragon's tax manager and go-to person for all our tax needs, especially tax planning. Kristi also oversees the accounting functions of our firm.
Kristi and her husband Jeff live in Canton. Kristi enjoys playing tennis weekly. Kristi holds many positions in our local community, including treasurer of Towne Lake Business Association. Jeff delights in coaching basketball. Her oldest son, Anthony, is a student at Kennesaw State University. Nicholas is at Woodstock High School.  And her daughter, Alayna, loves playing soccer. Kristi has adopted her husband's team, the Georgia Bulldogs, as her college football team unless they are playing Michigan State Spartans. Both of her parents attended MSU and her step-father was a professor there.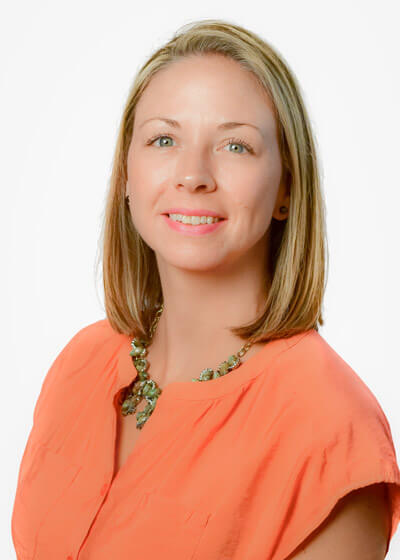 Kristen Griffin
Kristen Griffin joined Paragon in 2019. She comes to our firm with over a decade in public accounting experience. Her knowledge includes individual and small business taxes as well as financial statement preparation and analysis.
Kristen is a Certified Public Accountant (CPA). She earned her Bachelor of Science from Reinhardt University in 2008 and her Master of Science in Accounting in 2016.
Kristen is originally from Ellijay. She and her husband moved to Woodstock in 2009, where they still reside with their daughter, Lily, and their younger twins, Lincoln and Lexi. Kristen enjoys spending time with her family, hiking, camping, and being outdoors.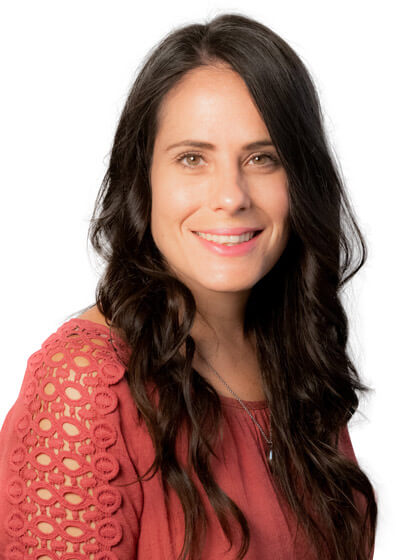 Rachel Rollins
Rachel Rollins joined the Paragon team in 2017 and brings over 10 years of administrative and customer service experience to us. Rachel oversees all of our office operations. With an associate's degree in business management, her expertise is in scheduling, correspondence, organization, and efficiency.
Rachel is a dynamic and passionate worker who enjoys a challenge. She stays busy networking in our Woodstock community with IN WDSTK and the Towne Lake Business Association.
Born and raised in Marietta, Rachel now lives in Acworth with her husband and two children. In between gymnastics and Cub Scout camping trips, Rachel enjoys soaking up the sun. She adopted her husband's love for the Chicago Cubs and is now an avid fan. In her spare time, Rachel volunteers at Mother's Making a Change and The Women's Extension, which are facilities designed to help women who struggle with drug and alcohol addiction.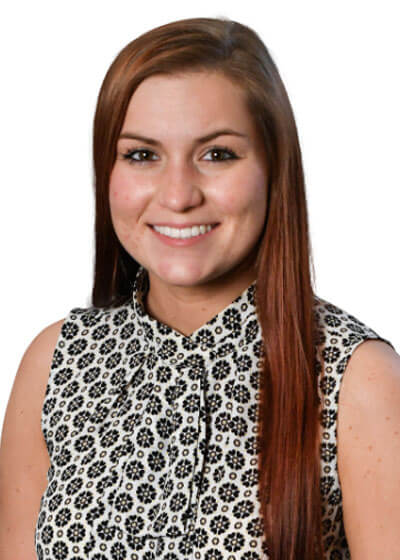 Kathryn Elliot
Kathryn joined the Paragon team in 2019 as an accounting intern. She recently graduated with a bachelor's degree in accounting from Georgia College & State University. Kathryn plans to pursue a master's degree in accounting and to become a Certified Public Accountant (CPA). She is excited to continue building her knowledge of accounting at Paragon. She will be assisting with the administrative duties of the firm but also working alongside our CPAs to gain a greater knowledge of accounting principles and how to apply them.
Kathryn is originally from Woodstock, where she and her three older brothers grew up. Her parents are both from New York, so she has grown up a die-hard New York Yankees fan. When Kathryn is not at work, she often enjoys watching sports with her dad or walking the Noonday Creek trail in downtown Woodstock with her mom.