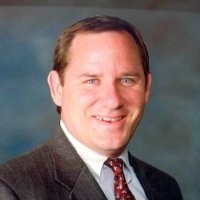 Pat Batchelor
"I had another accountant when I first started my business and the advice was: "Don't worry about that…the chances of you getting audited by the IRS is less than me getting a date with a Dallas Cowboy Cheerleader." Not comforting, so I switched and these folks DO IT RIGHT….. but also do it for the least amount of taxes due as possible. Therefore, 5 stars for Paragon because I can sleep at night and NOT WORRY about the bookkeeping or tax side of my business. Thanks, John and Kristi!!  You guys are GREAT!!"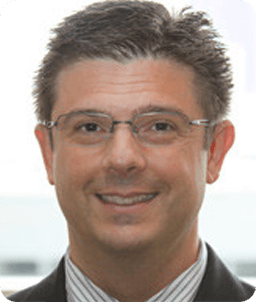 Arthur Tsiropoulos
Medi-Weight Loss
"With my intentions to grow my business in several ways and directions, I need someone with enough education and expertise to help guide me and look for landmines. Having an accounting firm with knowledge about my organization's finances is important to me as I have other components to worry about. Paragon has demonstrated that they are proactive and will communicate what I need to be doing, when I need to do it, and prod me, when necessary, to meet deadlines. For example, Paragon sat down with me to go through my expenses and top-line revenue to help me understand the big picture and trajectory of my cash flow."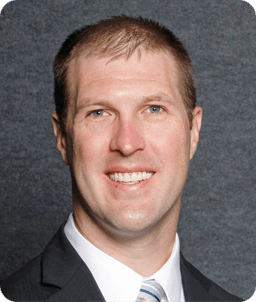 Trent Ratliff, RMP®
President of Management
all3realty.com
"It is great to have an accounting team that cares for you and has your back. Our company is more profitable and geared for success due to the fact that we use Paragon Accounting for our accounting and tax solutions."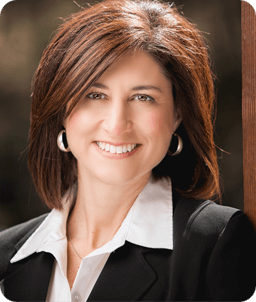 Jennifer O'Keefe
Oasis Meetings and Events, LLC
"I run a small business, so knowing that I can rely on Paragon to help guide me through any and all accounting and tax matters that pertain to me is very comforting. They handle all of the payroll and paperwork that I don't know how to do nor have time to do myself, which allows me to focus on my core business activities. I can call or email with any questions at any time and get a timely response. The staff at Paragon is great about keeping me on track with financial planning – we meet regularly to discuss what is new with my company, forecasting and planning for the future. Paragon Accounting and Tax Solutions means personalized service and attention."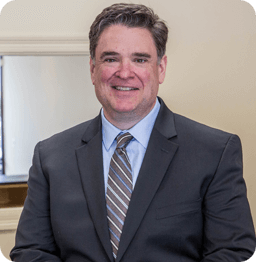 Lee Martin
Big Blue Z
www.bigbluez.com
"Very smart, detail oriented, friendly, and genuinely want to help you minimize your taxes and maximize your profits. An infinitely wiser choice than do-it-yourself accounting and taxes, and far superior to non-CPA bookkeeping services."
www.oncloud.io
"Paragon has the technical knowledge required to handle interactions with the IRS, and the mountain of forms and filings that go with it. They also continuously maintain excellent communication with their customers and always make time to meet deadlines, no matter how soon they are in the future."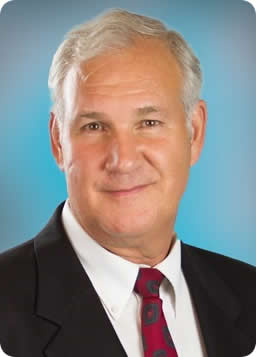 David Baldwin
Georgia Home Appraisers, Inc., Canton, Georgia
http://www.georgiahomeappraisersinc.com/
"The staff at Paragon Accounting and Tax is friendly and happy to see me when I come in. They are organized and give me simple instructions on what to do and when to do it. Furthermore, the Paragon team has the patience to deal with accounting matters, patience that most business owners do not have."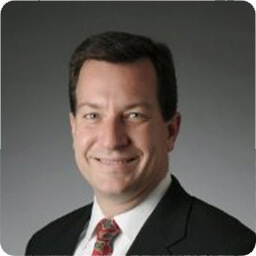 Robert Mitchell
President, UPS stores in Towne Lake Woodstock, GA
https://woodstock-ga-3228.theupsstorelocal.com/
"My first year in business would have been much more stress free (and accurate) had I enlisted the services of the Paragon team from the start. It is such a relief to know that all the "ins and outs" of my accounting needs are taken care of, so I can focus on what I do best and grow my business. The Paragon team has shown that they stay up to date on the latest in our ever changing tax code, finding savings' opportunities and protecting my interest."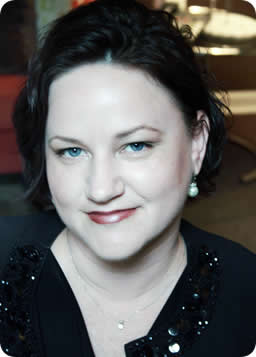 Rachell Runion
TruHaven Homes, Inc., Decatur, Georgia
http://www.truhavenhomes.com/
"As a small business owner, accounting is not my strong point and over the prior 4 years, I have hired several 'professionals' who always assured me that everything was ok. However, I had a sneaking suspicion that it was not as 'buttoned up' as they were telling me. I was referred to Paragon by a fellow business owner and from the beginning, they were understanding, thorough, and professional. Unfortunately, my suspicion was right and my files were a mess. Paragon spent the year getting everything on track and done CORRECTLY. They understand the parts of my business that I do not. I can rest at night knowing that they have it handled. I would refer them hands down for any small/medium business. I couldn't be happier with their service!"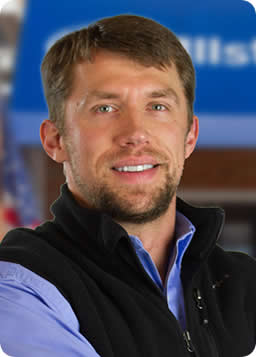 Josh Stephens
Barras-Stephens Allstate Agency, Roswell, Georgia
http://www.thebarras-stephensagency.com/
"Paragon Accounting & Tax has friendly staff members who put clients at ease when discussing personal and/or business situations. One-on-one appointments are easy to schedule, and their process for submitting monthly accounting reports is simple. In addition, Paragon offers a secure online portal to upload personal information and their payroll system offered is stress-free. The Paragon team members are regular folks who don't give funny looks through the spectacles of prideful accountants. John, the owner, is a small business man just like I am. He understands where I am coming from when I asked his advice."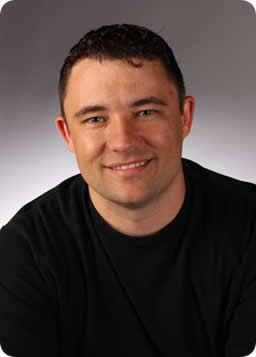 Brian Jardine
DevSavvy Digital Development, Woodstock, Georgia
https://devsavvy.com/
"John and his team are an important part of our company. The service they provide to us is essential in helping us avoid costly errors as well as save money at tax time. Through the years, they have worked to create a smooth and painless tax process for us. I look back and I wish we had started working with them sooner."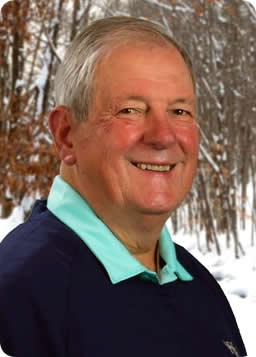 Pat Comeaux
Alliance Realty, Woodstock, Georgia
http://www.allianceteamga.com/
"I find it very gratifying when I receive comments like 'Thank you for referring . . . to me,' or 'Your friend did a great job for me . . .' or 'Thank you for referring your CPA to me—he is great,' and thought you would find it gratifying as well. Thank you for doing such a great job for the people whom I refer to you."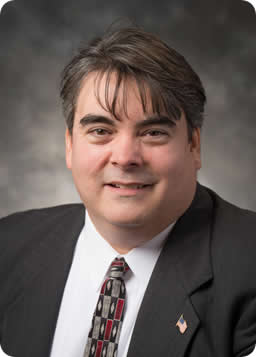 Derek Good
DCG Insurance Services, Inc., Woodstock, Georgia
http://www.countryfinancial.com/derek.good
"The folks at Paragon are the best and only choice for my personal and business accounting and tax services. They have saved me untold thousands of dollars in taxes and kept me from walking off a potentially disastrous financial cliff more than once. John and his staff answer my questions, listen to my concerns, and on their own initiative, find ways for me to keep from overpaying Uncle Sam and the state."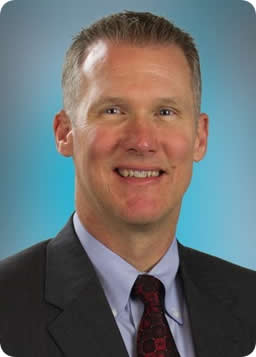 J. Marc Replogle
The Replogle Firm, P.C., Atlanta, Georgia
http://thereploglefirm.com/
"John lives, breathes, and loves accounting; he has a strong commitment to his clients and his work. He has saved me and my family money when preparing our tax returns and given me solid, professional tax advice. Also, my clients have thanked me for referring them to John and Paragon Accounting & Tax, which has increased my credibility in their eyes."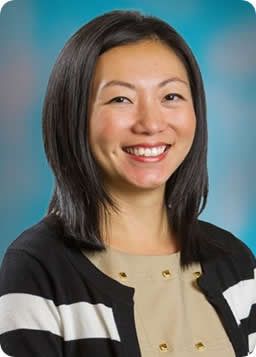 DD Lee
Skyline Properties Group, Inc. Acworth, Georgia
http://www.skylinepropertiesga.com/
"I consider my finances (both business and personal) to be very complicated, but Paragon is able to keep everything very organized, and the staff knows exactly what to do with the information that I give them. As a monthly accounting client, I love not having to scramble at tax time and know that my taxes will be filed correctly and on time."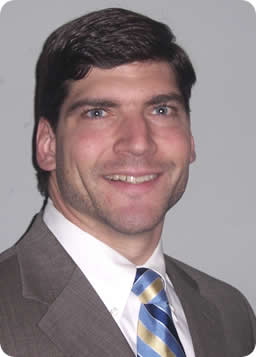 David Merino
Merino & Associates, LLC, Woodstock, Georgia
www.thehmfirm.com
"Paragon Accounting & Tax is a professional CPA firm that is always available to address my personal and business tax needs as well as my accounting questions. They have provided me with significant savings on my taxes for both myself and my business. Best of all, with the monthly accounting services they provide us, having Paragon is like have an in-house accounting department for my business."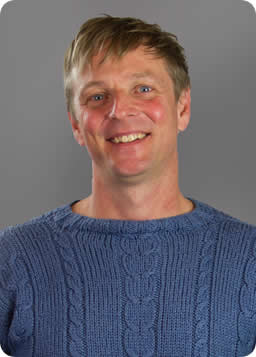 Rick Madison
Hi-Tech Electric, Inc., Woodstock, Georgia
http://www.hi-techatlanta.com/
"After reviewing previous tax returns, the Paragon team helped me prevent future IRS issues. Even though through the review process, money was not found, we have no worries about our returns being wrong and owing money later."
Stu Hixon
Paragon Accounting & Tax Solutions has been preparing my corporate taxes for a great number of years.  They are always professional and make sure they know all the corporate laws that apply to my C-Corp, including those that apply to corporations having a wholly-owned international subsidiary.  They complete their tax work in a timely manner and make my life easier during tax season.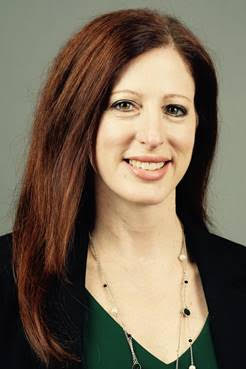 Marci Reynolds
Progress Yoga, LLC
I chose Paragon for both my personal and small business tax returns based on very positive social media ratings. These ratings were 100% accurate. Professional, talented staff. Timely information. Easy to communicate with via email. I will definitely use them next year.
Jenny Mohammed
First Choice Haircuts - Woodstock, GA
If you're looking for the best CPA around to handle your business accounting or to file your tax returns, I highly recommend Paragon Accounting. Their expertise, value, quality and timeliness is impeccable . I am particularly impressed with the responsiveness of the team.