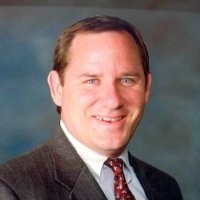 Pat Batchelor
Engineering Search Partners. Woodstock GA
http://recruitonpurpose.com/
"I had another accountant when I first started my business and the advice was: "Don't worry about that…the chances of you getting audited by the IRS is less than me getting a date with a Dallas Cowboy Cheerleader." Not comforting, so I switched and these folks DO IT RIGHT….. but also do it for the least amount of taxes due as possible. Therefore, 5 stars for Paragon because I can sleep at night and NOT WORRY about the bookkeeping or tax side of my business. Thanks, John and Kristi!!  You guys are GREAT!!"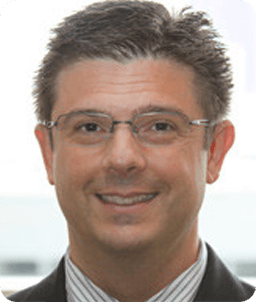 Arthur Tsiropoulos
Medi-Weight Loss. Woodstock GA
https://www.mediweightloss.com/
"With my intentions to grow my business in several ways and directions, I need someone with enough education and expertise to help guide me and look for landmines. Having an accounting firm with knowledge about my organization's finances is important to me as I have other components to worry about. Paragon has demonstrated that they are proactive and will communicate what I need to be doing, when I need to do it, and prod me, when necessary, to meet deadlines. For example, Paragon sat down with me to go through my expenses and top-line revenue to help me understand the big picture and trajectory of my cash flow."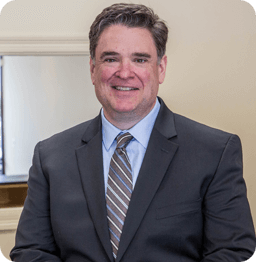 Lee Martin
Big Blue Z. Woodstock GA
www.bigbluez.com
"Very smart, detail oriented, friendly, and genuinely want to help you minimize your taxes and maximize your profits. An infinitely wiser choice than do-it-yourself accounting and taxes, and far superior to non-CPA bookkeeping services."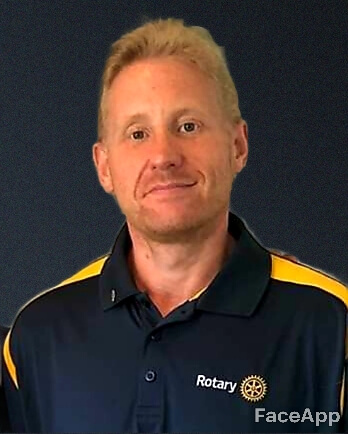 Phil Ciccone
onCloud
www.oncloud.io
"Paragon has the technical knowledge required to handle interactions with the IRS, and the mountain of forms and filings that go with it. They also continuously maintain excellent communication with their customers and always make time to meet deadlines, no matter how soon they are in the future."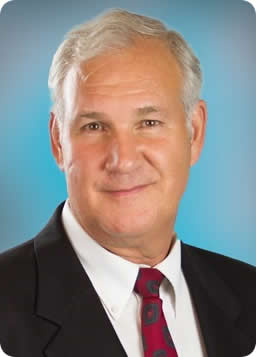 David Baldwin
Georgia Home Appraisers, Inc. Canton GA
https://www.georgiahomeappraisers.com/
"The staff at Paragon Accounting and Tax is friendly and happy to see me when I come in. They are organized and give me simple instructions on what to do and when to do it. Furthermore, the Paragon team has the patience to deal with accounting matters, patience that most business owners do not have."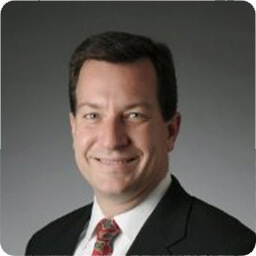 Robert Mitchell
President, UPS stores in Towne Lake. Woodstock GA
https://woodstock-ga-3228.theupsstorelocal.com/
"My first year in business would have been much more stress free (and accurate) had I enlisted the services of the Paragon team from the start. It is such a relief to know that all the "ins and outs" of my accounting needs are taken care of, so I can focus on what I do best and grow my business. The Paragon team has shown that they stay up to date on the latest in our ever changing tax code, finding savings' opportunities and protecting my interest."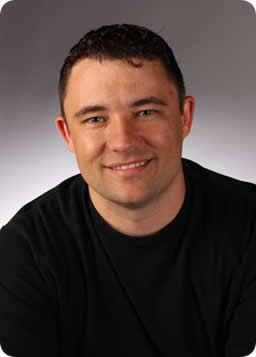 Brian Jardine
DevSavvy Digital Development. Woodstock GA
https://devsavvy.com/
"John and his team are an important part of our company. The service they provide to us is essential in helping us avoid costly errors as well as save money at tax time. Through the years, they have worked to create a smooth and painless tax process for us. I look back and I wish we had started working with them sooner."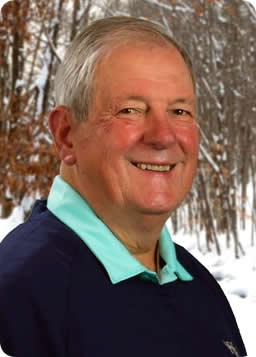 Pat Comeaux
Alliance Realty. Woodstock GA
https://www.alliancega.com/
"I find it very gratifying when I receive comments like 'Thank you for referring . . . to me,' or 'Your friend did a great job for me . . .' or 'Thank you for referring your CPA to me—he is great,' and thought you would find it gratifying as well. Thank you for doing such a great job for the people whom I refer to you."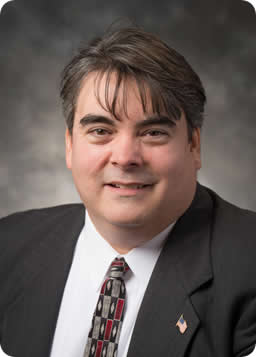 Derek Good
DCG Insurance Services, Inc. Woodstock GA
http://www.countryfinancial.com/derek.good
"The folks at Paragon are the best and only choice for my personal and business accounting and tax services. They have saved me untold thousands of dollars in taxes and kept me from walking off a potentially disastrous financial cliff more than once. John and his staff answer my questions, listen to my concerns, and on their own initiative, find ways for me to keep from overpaying Uncle Sam and the state."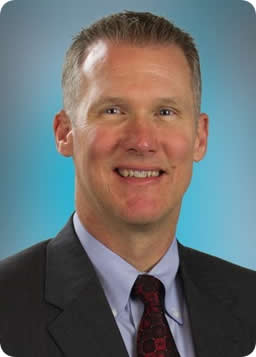 J. Marc Replogle
The Replogle Firm, P.C. Atlanta GA
http://thereploglefirm.com/
"John lives, breathes, and loves accounting; he has a strong commitment to his clients and his work. He has saved me and my family money when preparing our tax returns and given me solid, professional tax advice. Also, my clients have thanked me for referring them to John and Paragon Accounting & Tax, which has increased my credibility in their eyes."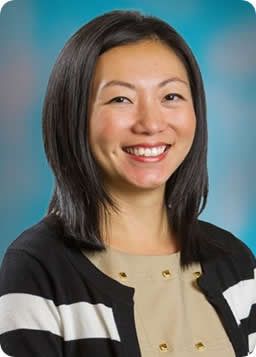 DD Lee
Skyline Properties Group, Inc. Woodstock GA
http://www.skylinepropertiesga.com/
"I consider my finances (both business and personal) to be very complicated, but Paragon is able to keep everything very organized, and the staff knows exactly what to do with the information that I give them. As a monthly accounting client, I love not having to scramble at tax time and know that my taxes will be filed correctly and on time."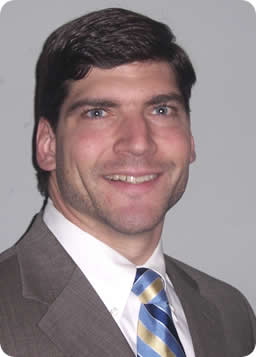 David Merino
Merino & Associates, LLC. Woodstock GA
https://merinoandassociates.com/
"Paragon Accounting & Tax is a professional CPA firm that is always available to address my personal and business tax needs as well as my accounting questions. They have provided me with significant savings on my taxes for both myself and my business. Best of all, with the monthly accounting services they provide us, having Paragon is like have an in-house accounting department for my business."
Stu Hixon
St. Clair Marketing, Inc. Woodstock GA
Paragon Accounting & Tax Solutions has been preparing my corporate taxes for a great number of years.  They are always professional and make sure they know all the corporate laws that apply to my C-Corp, including those that apply to corporations having a wholly-owned international subsidiary.  They complete their tax work in a timely manner and make my life easier during tax season.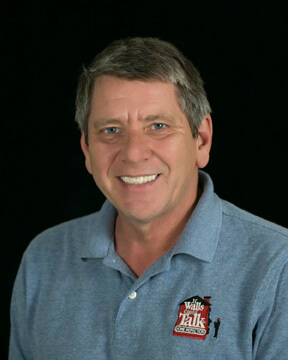 Michael Harrison
If Walls Could Talk Home Inspection. Acworth GA
https://www.homeinspectioncobbcountyga.com/
If you are in need of accounting services, look no further. Paragon Accounting can handle all your accounting needs. The staff is personal and always make you feel welcomed. I have used them for several years for both my business and personal accounting needs. Highly recommend them!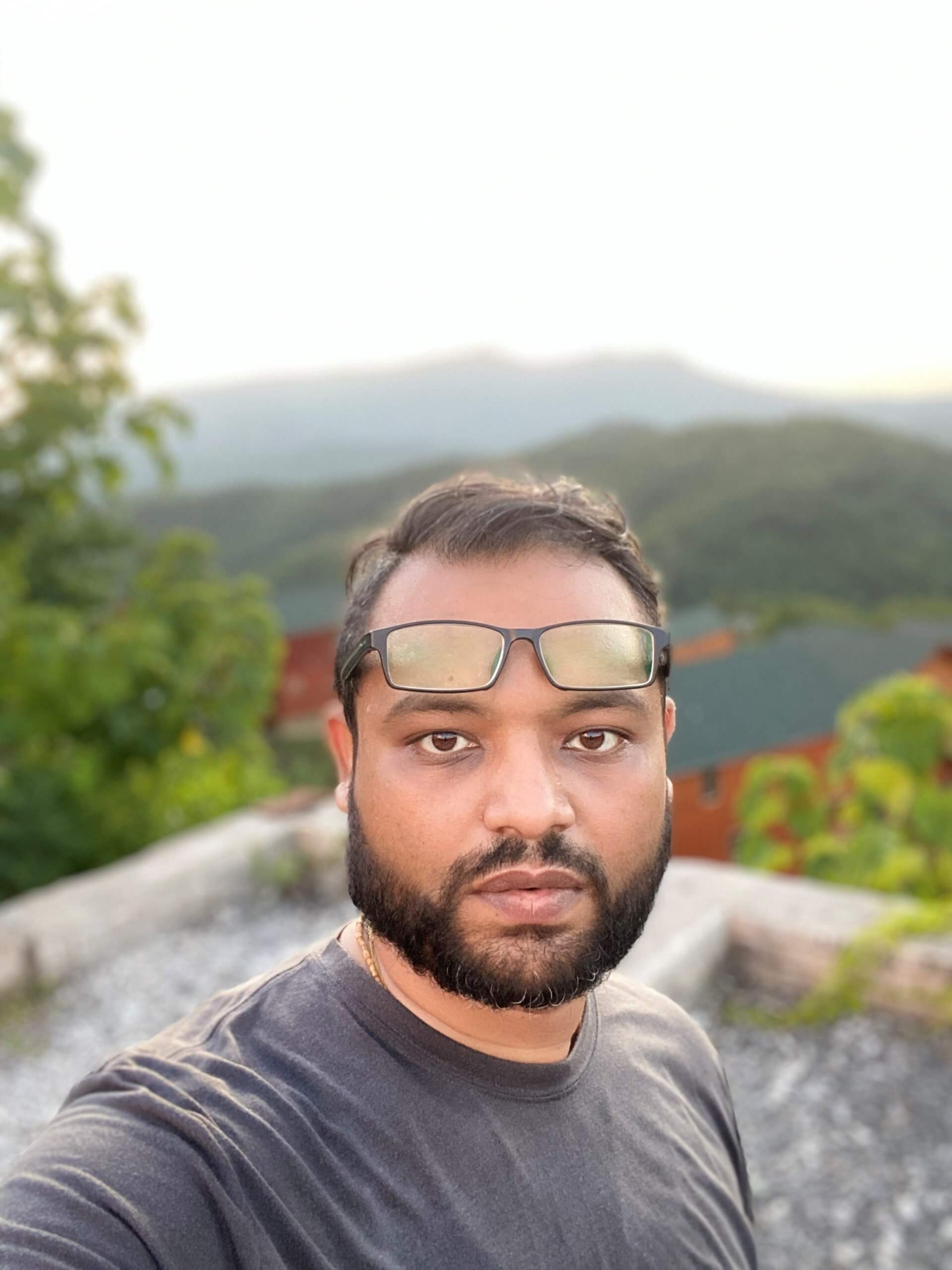 Hiren Bhagat
Subway (Multiple Stores)
From the first meeting, John, Rachel, Kristi, and Kathryn all worked together and got my businesses up to date. By far, the best decision I've made switching firms to Paragon. They are reliable, efficient, and professional. I can relate to them very well. When I do business, I want to hand off and delegate responsibilities and get things done. All you have to do is say it one time, and it will be handled from thereon. And that's the one quality I love about this firm along with many others.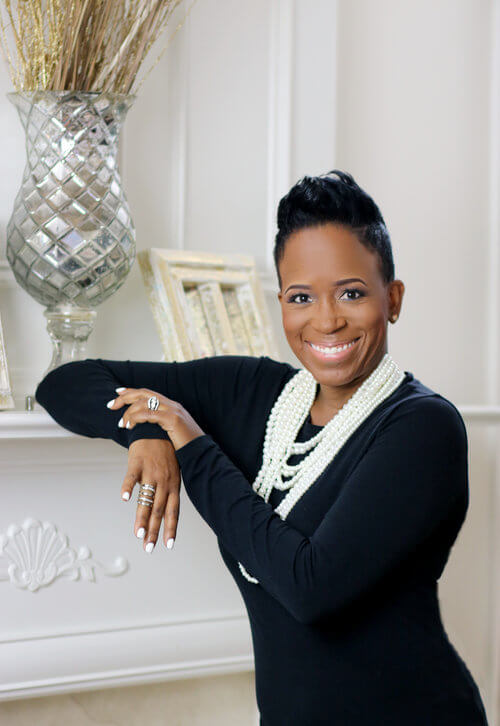 Karen Hilton
T.A.P Executive Coaching
https://www.tapexecutivecoaching.com/
Paragon Accounting & Tax Solutions has been an amazing partner for me.  As a small business owner, trying to scale two businesses, I needed a competent tax partner.  I get a chance to meet with Kristi on a scheduled basis, and when I need a sanity check.  She never judges me – she just provides the insights that help me sleep better frankly.  It's a team operation, so I'm giving them a big thumbs up when it comes to competence and service.  If you need a partner that is "real" and competent, it's a good business decision to hire them.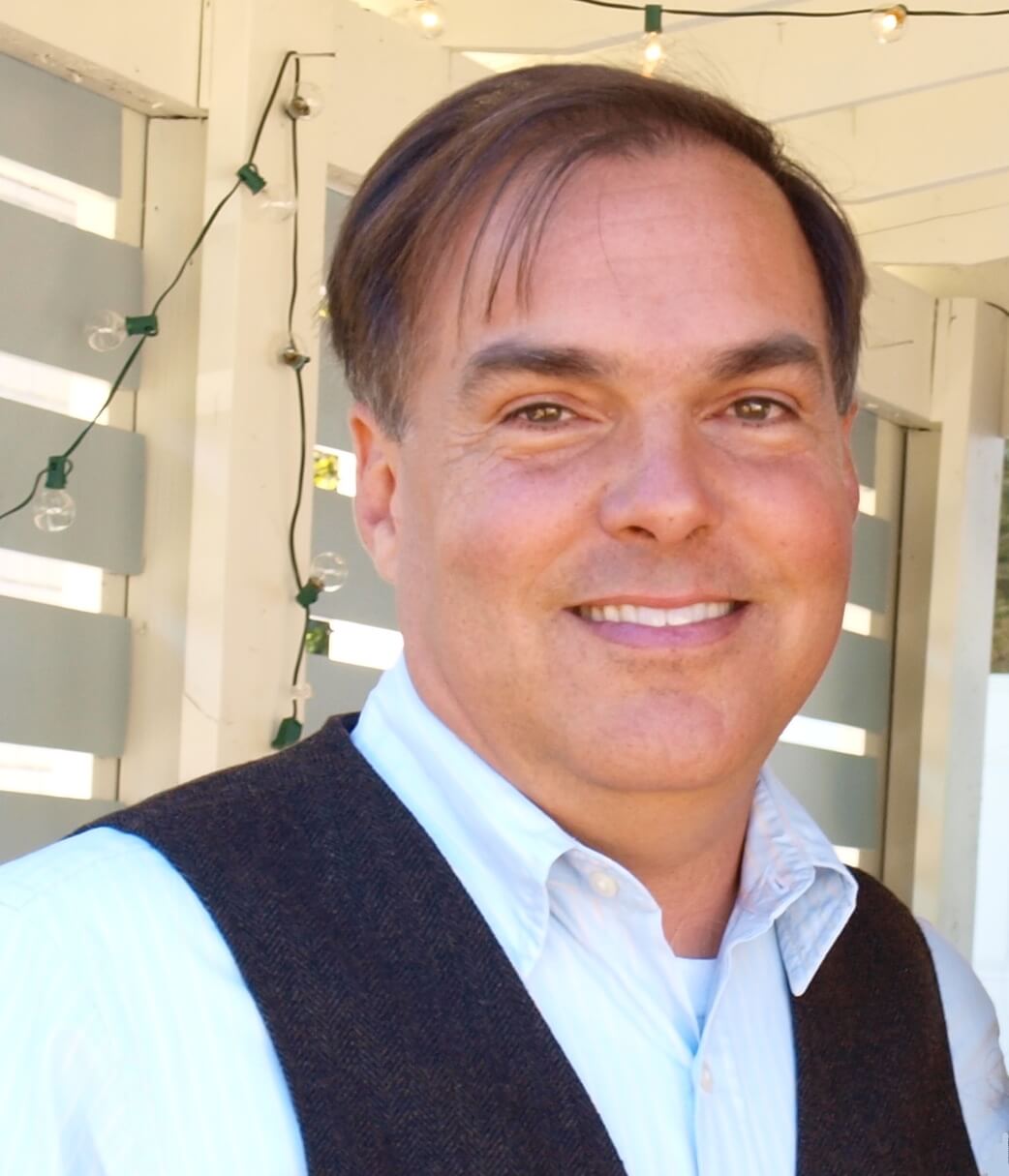 Jason Scheidt
Autism Center for Children
https://www.autismcenterga.com/
We switched all of our business and personal accounting over to Paragon Accounting & Tax Solutions, LLC over two years ago, and have been impressed by their responsiveness and scope of services ever since. Highly recommend!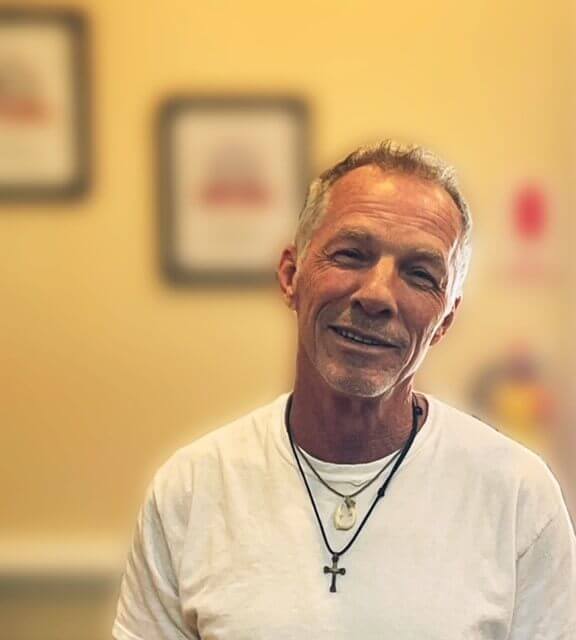 Gary Crocker
Blue Water Metering, Inc.
Acworth, GA
As a small business owner of over 18 years and one who has been through several accountants, switching to Paragon has been one the best decisions I have ever made for the financial health of my business. They got me back on the right track, and their complete services have freed me up from working on my books on the weekends. The staff is awesome and is always available with any questions I may have.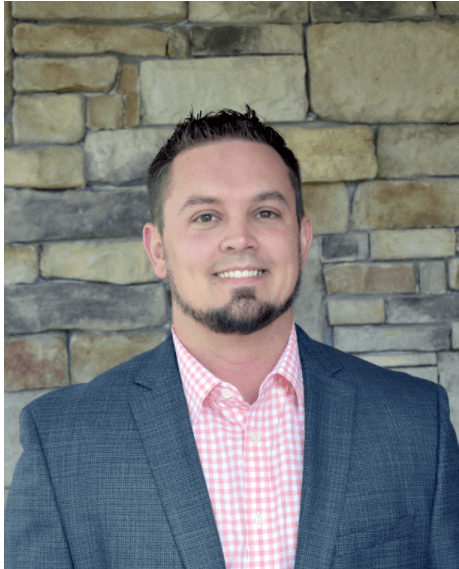 Tim Lafferty
Abisam Solutions, Inc.
The Paragon team is great! I have an irrational fear of taxes, so I use them as a shield against the IRS. They have a very proactive approach to finances/taxes and are very quick to answer questions. Their rates are extremely fair. I will continue to use them until they fire me.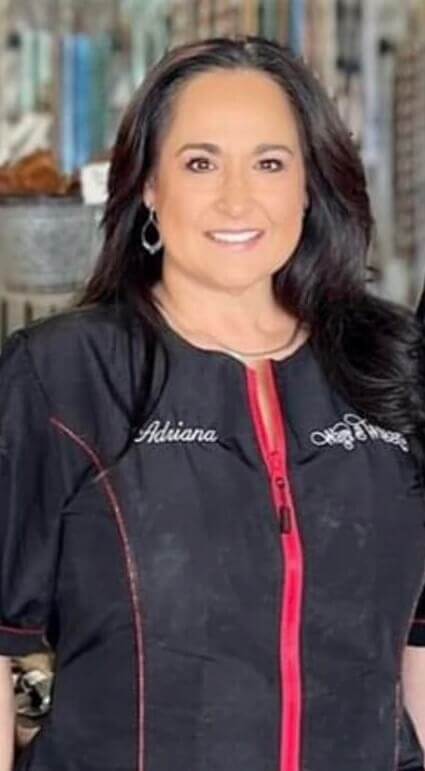 Adriana Giordano
Wags & Wiggles Pet Boutique
Woodstock, GA
My husband and I both have our own businesses and have worked with Paragon Accounting for several years. We wouldn't dream of using anyone else. Everyone is always very friendly, understanding, and patient with me. They are compassionate, professional, and very responsive to our needs, and they truly care about their clients. Definitely happy they are on my team!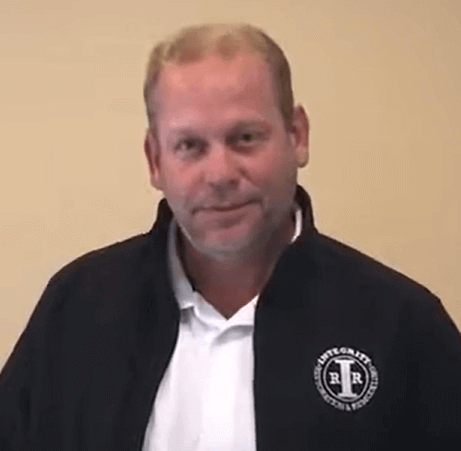 Jonathan Smith
Integrity Restoration & Remodeling Contractors LLC
Marietta, GA
"Above and Beyond" would be the best words to describe this firm. I have owned multiple businesses for over 30 years now and have had 5 accounting firms over the years handle my tax prep and advisement. Paragon and their team exceed expectations and set themselves apart from the rest with their customer service, communication, and tax advice. I highly recommend their accounting services for any business.

Dee Martin
One Hour Signs
Marietta, GA
The entire team at Paragon strives for excellence. The phone is answered immediately and questions are answered promptly. They are meticulous and professional.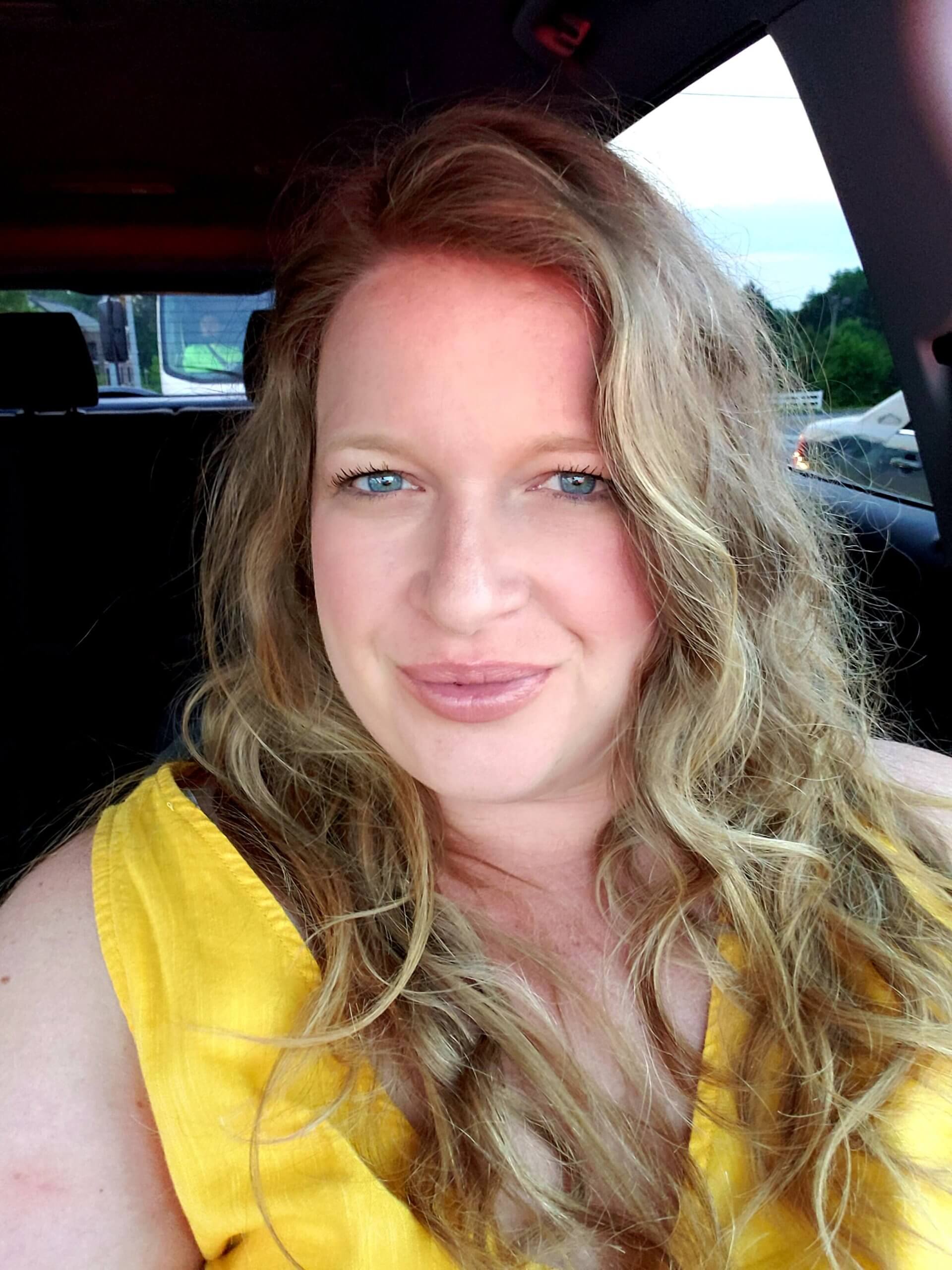 Brittney Watts
Squeaky Clean Shower Enclosures, LLC
This place is well beyond 'The people who do our taxes'. We always feel welcome and get the best service. They are there to answer our questions and concerns year-round. Staff is knowledgeable, plus they always have the cutes furry friends there with them.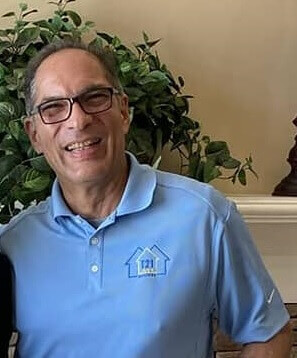 Oskar Arreaza
T21 Builders, LLC
Woodstock, GA
I've been working with Paragon Accounting & Tax Solutions since 2015 and value the services and guidance they offer for my business and me personally. They make me feel comfortable and complete the work timely, as promised. I highly recommend them to other small business owners who need peace of mind when it comes to taxes and accounting!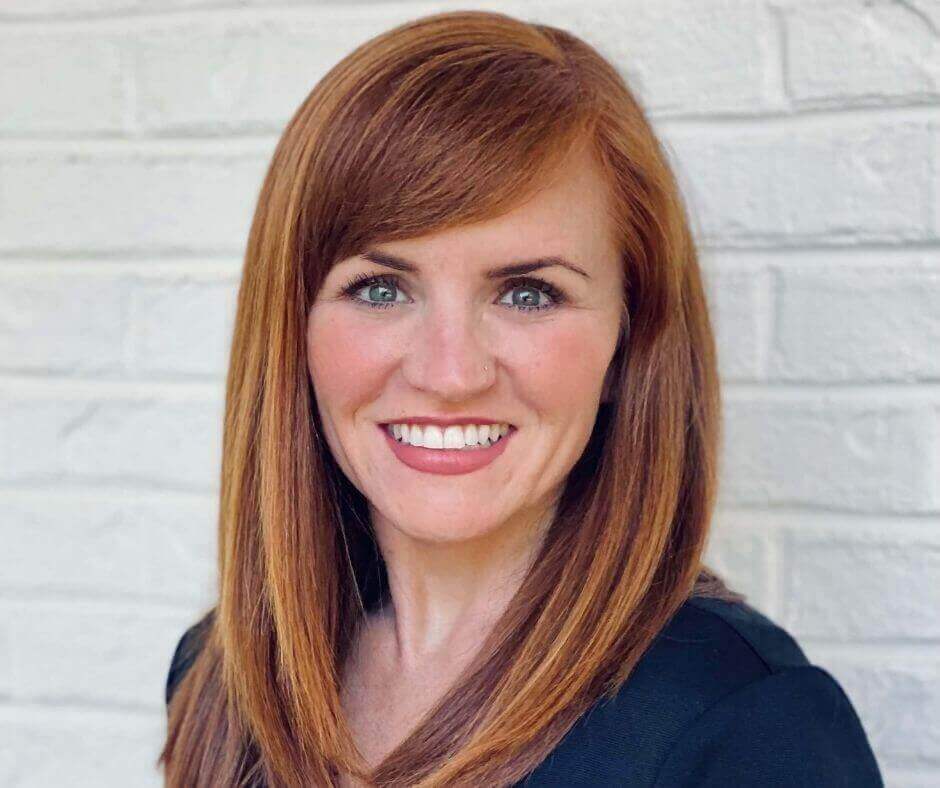 Nicki Overstreet
Overstreet Lawn Care, LLC
Woodstock, GA
THIS is how a company should run! My husband and I run a grading and landscaping business and we have been impressed with Paragon from the very first call. We are now business and personal clients of Paragon, and the communication, processes, and people have been OUTSTANDING! We strive for the same excellence in our own business, so we are happy to have accountants that work the same way. Do your business a favor and call John and his team at Paragon.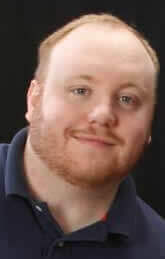 Deric Hicks
HickSoft Synergies, LLC
Fate, TX
I've worked with Paragon Accounting & Tax for a number of years. They handle my personal and corporate returns as well as my payroll. I would be lost without their continued guidance and assistance in understanding the ridiculous intricacies of finance in this day & age. Even when we pitch them crazy curve balls life throws at us, they always have the answers we need. My business simply could not function as effectively as it does without them.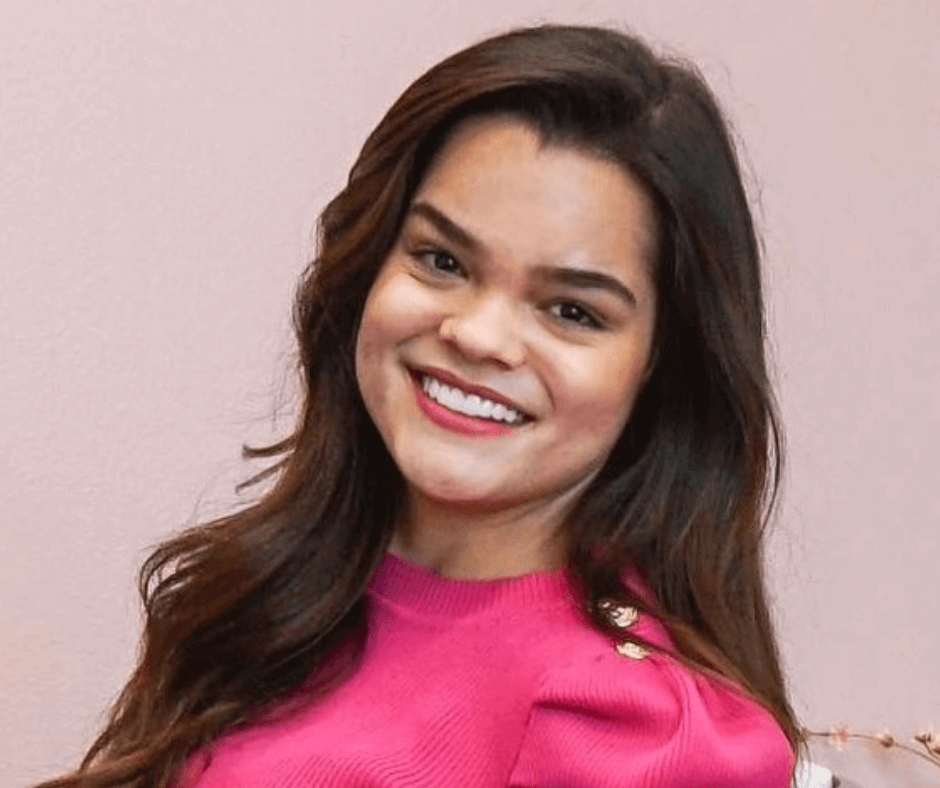 Andrea Harper
Hair Extension Bar of Atlanta, LLC
Marietta, GA
Working with Paragon Accounting has been one of the best decisions I've made for my business. These people are on TOP of my business and finances. Kathryn and Kristi are my accountant/CPA and they're so knowledgeable and prompt when I have concerns. Rachel always helps me when I have questions, it literally takes 1 phone call and boom! All my questions and issues solved. Oh, not to mention how many thousands of $$$ they're saving me on taxes. I'm so thankful for these people. 1000/10, highly recommend.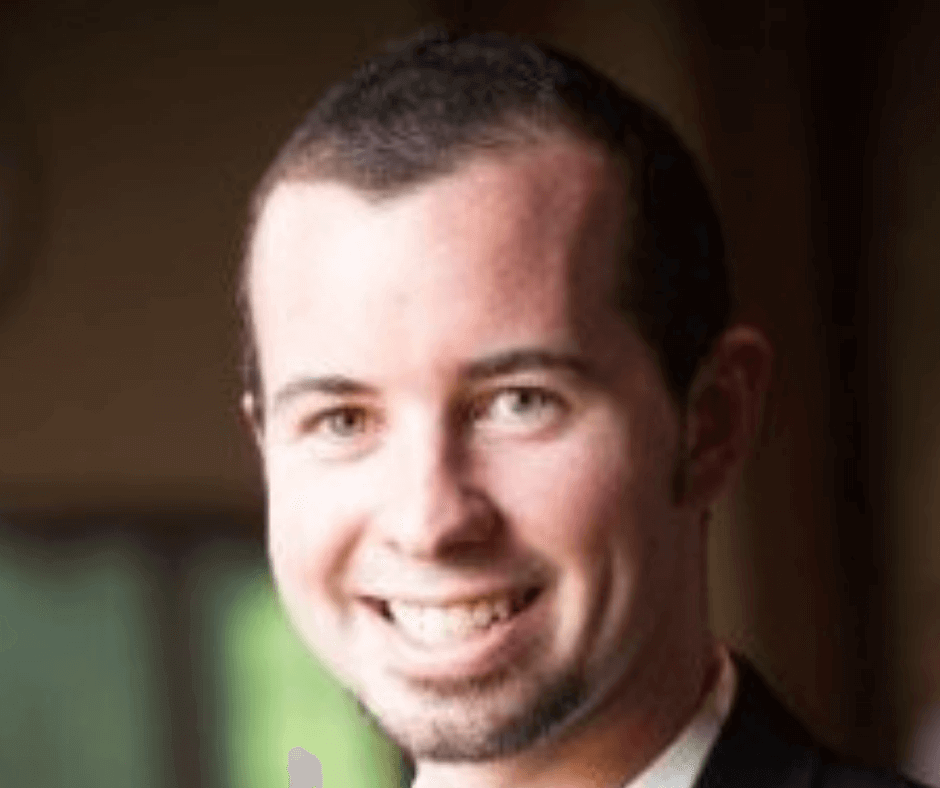 Scott Singleton
Grassroots PlumbingAcworth, GA
We've partnered with the team at Paragon for a year now, and it's been a great experience. Kristi, Rachel, David, and the whole team are super responsive and helpful. We've tried several accountants for our business and we finally found one that goes beyond just tax compliance and actually helps with tax planning and strategy.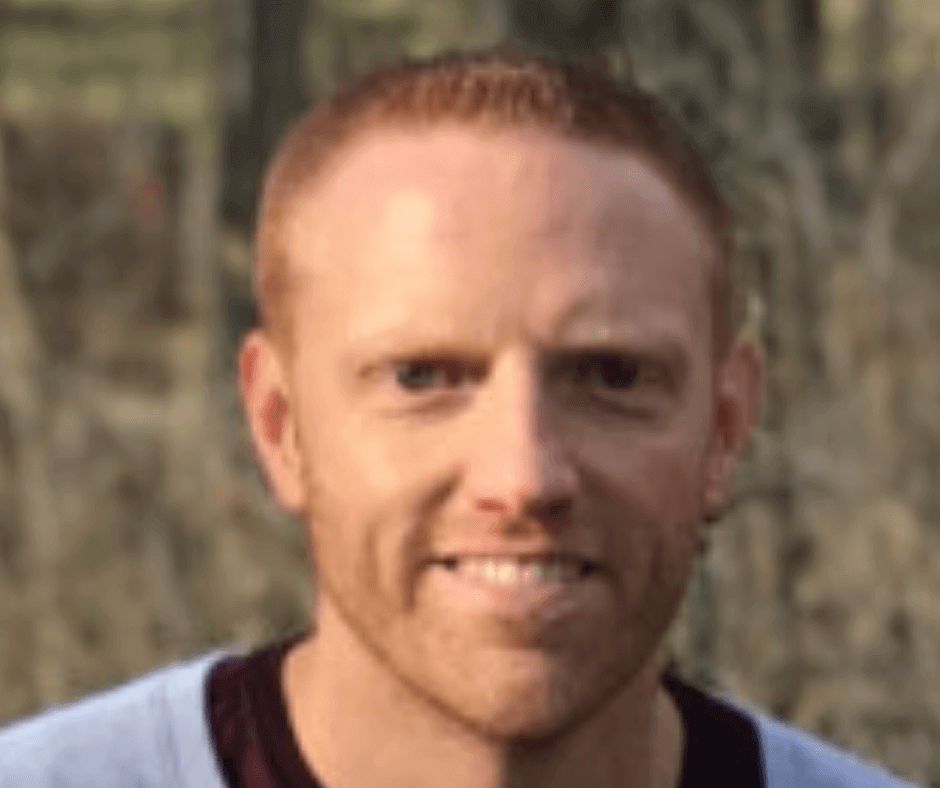 Jason Doese
eCreek Solutions, Inc.Woodstock, GA
Highly recommend using the team at Paragon. They've greatly simplified things for our small business and have been extremely helpful.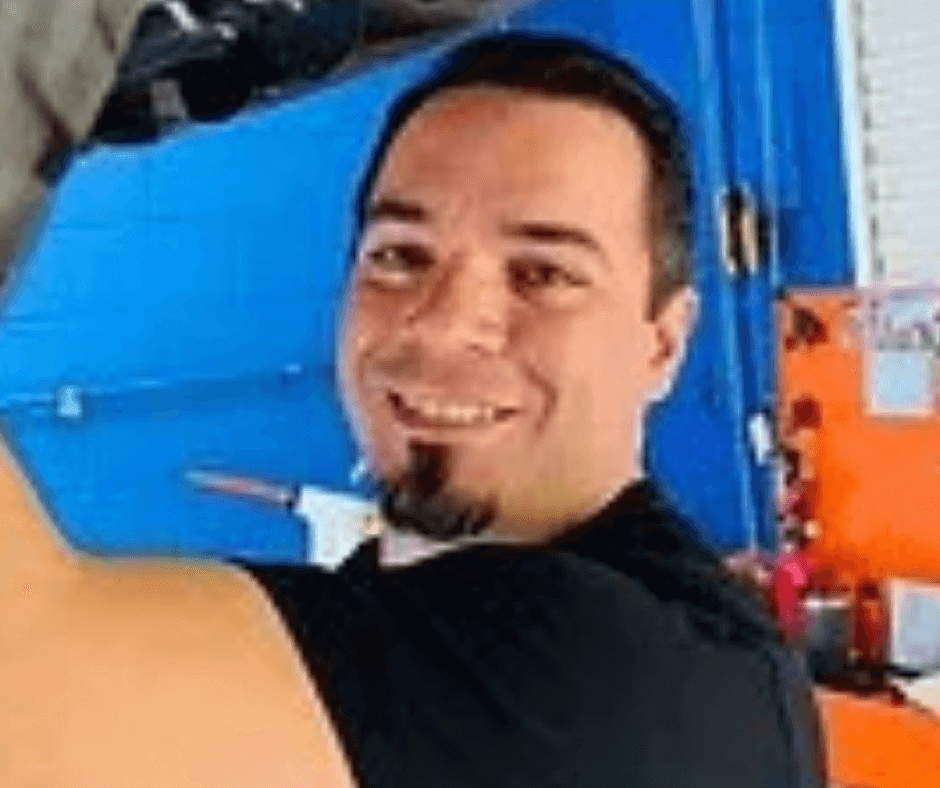 Ewald van Biljon
Sentinel Automotive RepairWoodstock, GA
We have been using Paragon Accounting now for almost 2 years now. I have to say they are very helpful and knowledgeable. As a new business owner, we initially tried someone else, and well, needless to say, the experience was nowhere near the quality of service we receive with Paragon. Kristen had to go through all the paperwork and correct what was done. We are very grateful to the rep, David, who happen to stop by one day simply because we were new to the area. I recommend them to everyone. Kristen and Kenyon always answer any questions when we have them and everything is always done in a timely manner. Our only wish is that we met them sooner! It would have saved us so much time and money during those first few months we were opened.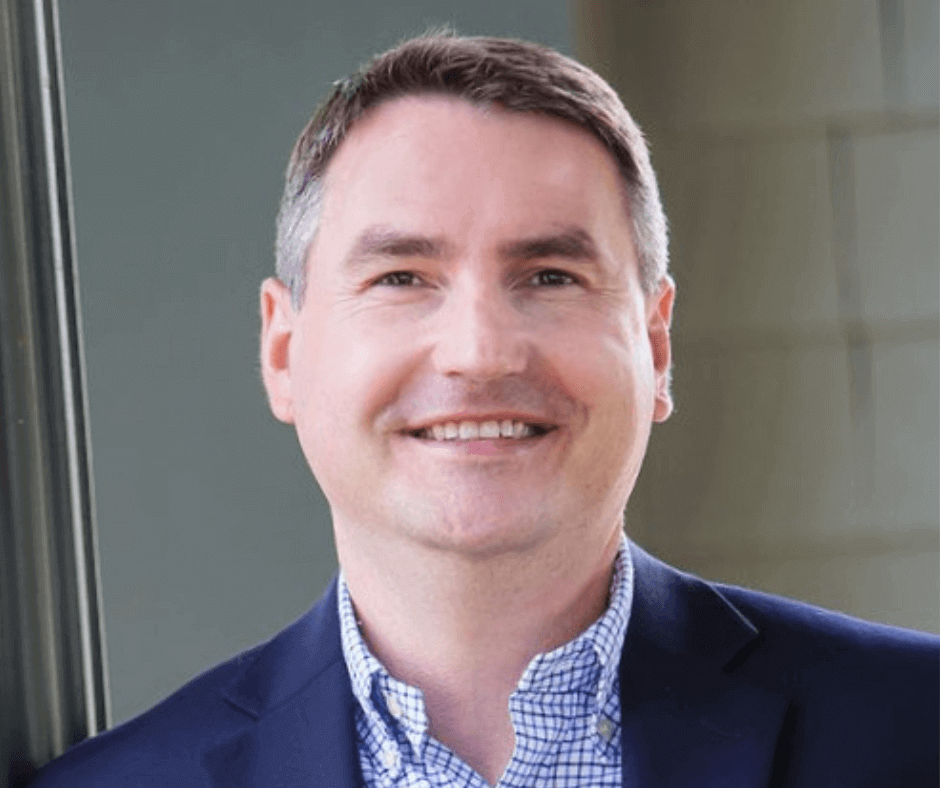 John Williams
Vineyard Property Management
Woodstock, GA
Highly recommend Paragon Accounting & Tax Services for any small business owners looking to move beyond simple tax filings to a full-fledged tax strategy for their business. Rachel, Kristi, David and team are providing fantastic guidance and expert advice to help move my family business to the next level!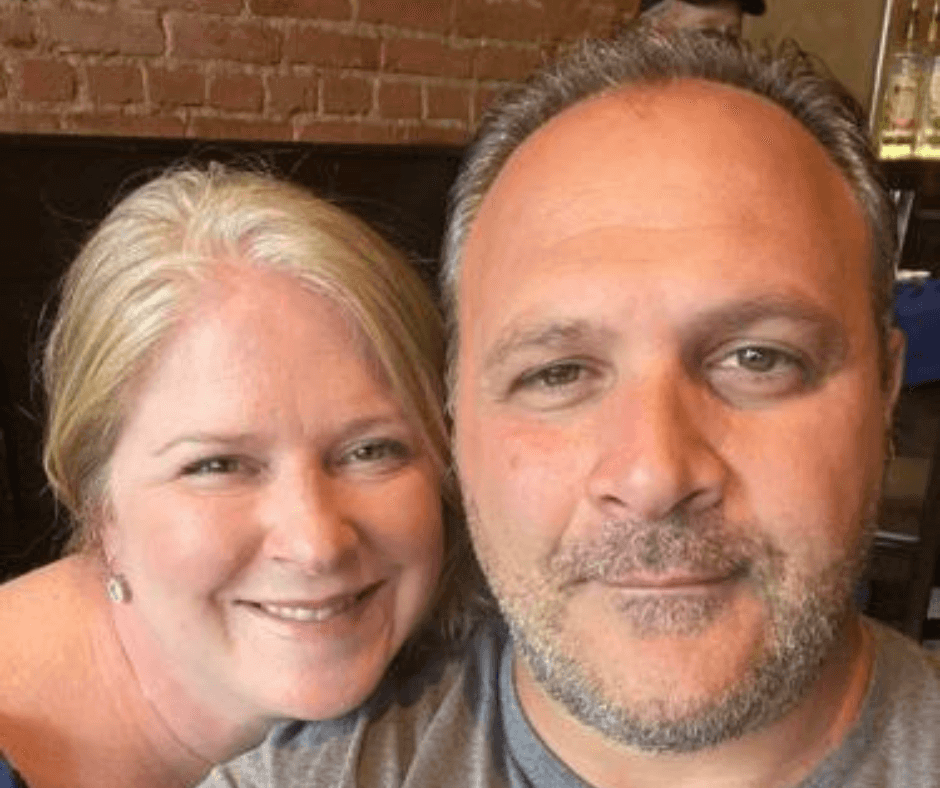 Dominic Napolitano
Dominic's Food Trucks & DiningBallground, GA
I went from one accountant 3 years ago to Paragon, and it's been the best move yet! To have someone you trust to help you make beneficial moves and to know what they are talking about is truly stress off my back. They're worth every dollar!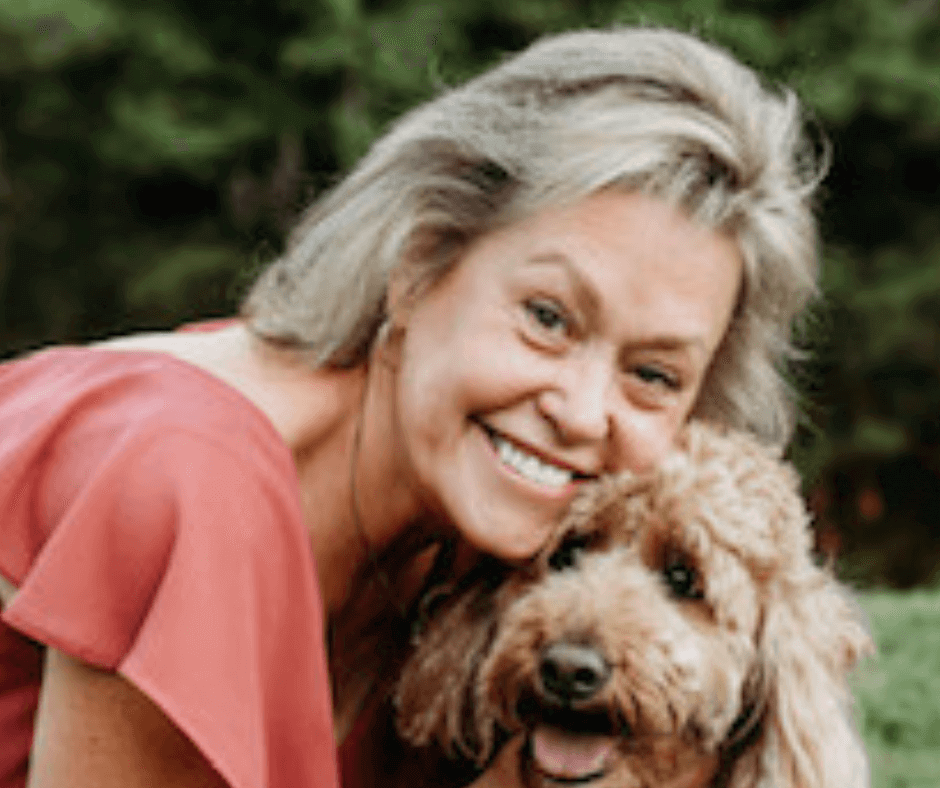 Karen Fricks
MasterPlan Retirement ConsultantsMarietta, GA
Paragon has been a godsend for our business, MasterPlan Retirement Consultants. They assist with our everyday accounting, payroll, tax preparation, tax filing and advise us with wisdom and thoughtful guidance in our tax solutions to help keep our business compliant and profitable. Everyone that we have worked with at Paragon is helpful, personable and so very professional. Everything is done in a timely manner with respect and appreciation for our time as business owners which is so helpful and valuable.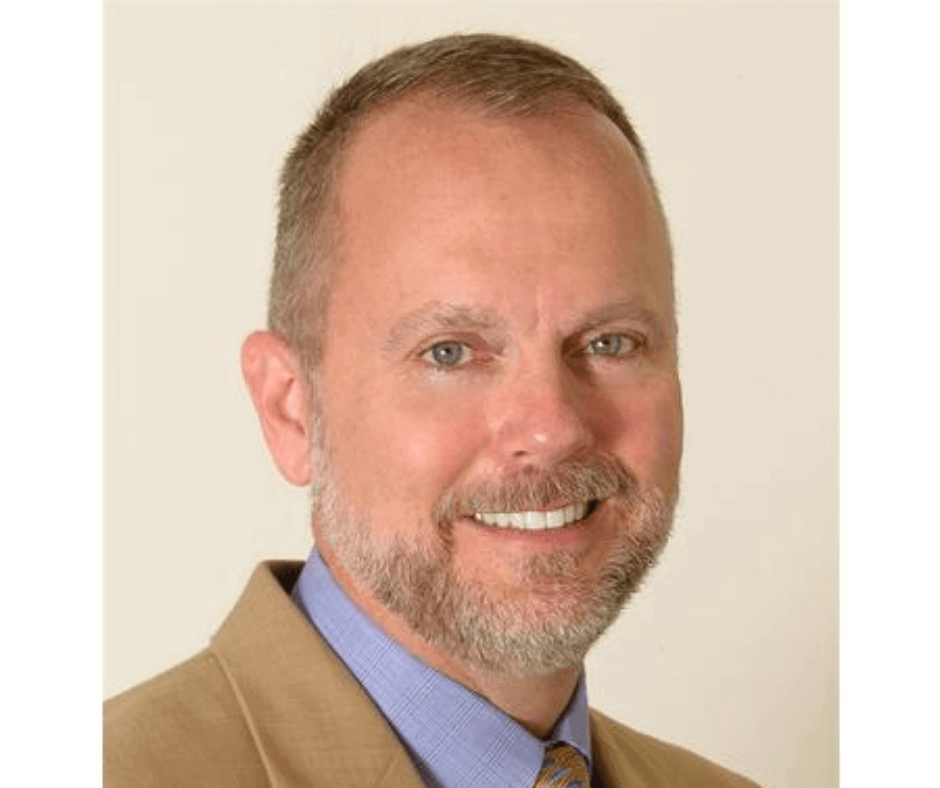 Darrell Clarke
Root Properties, Inc.Canton, GA
We started using Paragon Accounting & Tax Solutions a few years ago. Our previous accounting & tax company was located in Atlanta and with them selling the firm it was time for a change. We asked around and did some research and are extremely happy we selected Paragon Accounting & Tax Solutions. They are very active and pro-active with our progress throughout the year which makes us feel more confident and comfortable we are on track with no surprises come tax season. The systems they have in place makes it even easier so no files are being transferred back and forth like we were doing with the previous company. Short story is stop looking and get in touch with Paragon Accounting & Tax Solutions.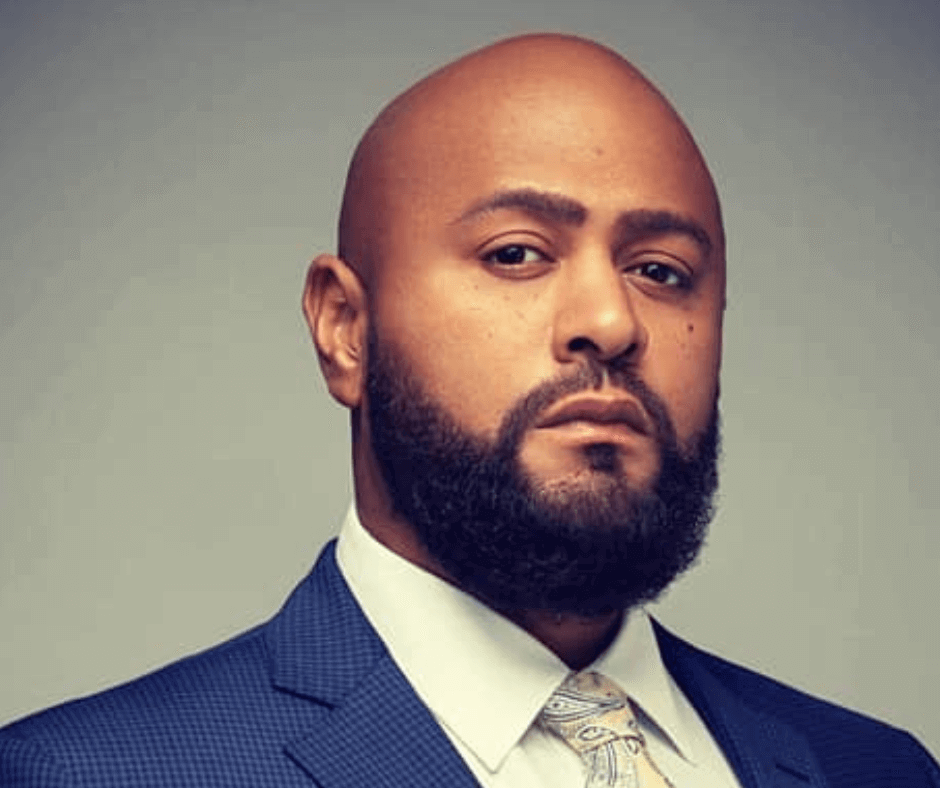 Cyrel Foote
Cascade Services Company, Inc.Atlanta, GA
We are a small construction business and with all of the challenges that come with managing projects in the field, we are relieved to have decided to bring Paragon Accounting and Tax Solutions aboard to handle our payroll, financial statements and taxes. Having professionally prepared financials makes all the difference in our ability to obtain loans and purchase equipment. Paragon comes highly recommended.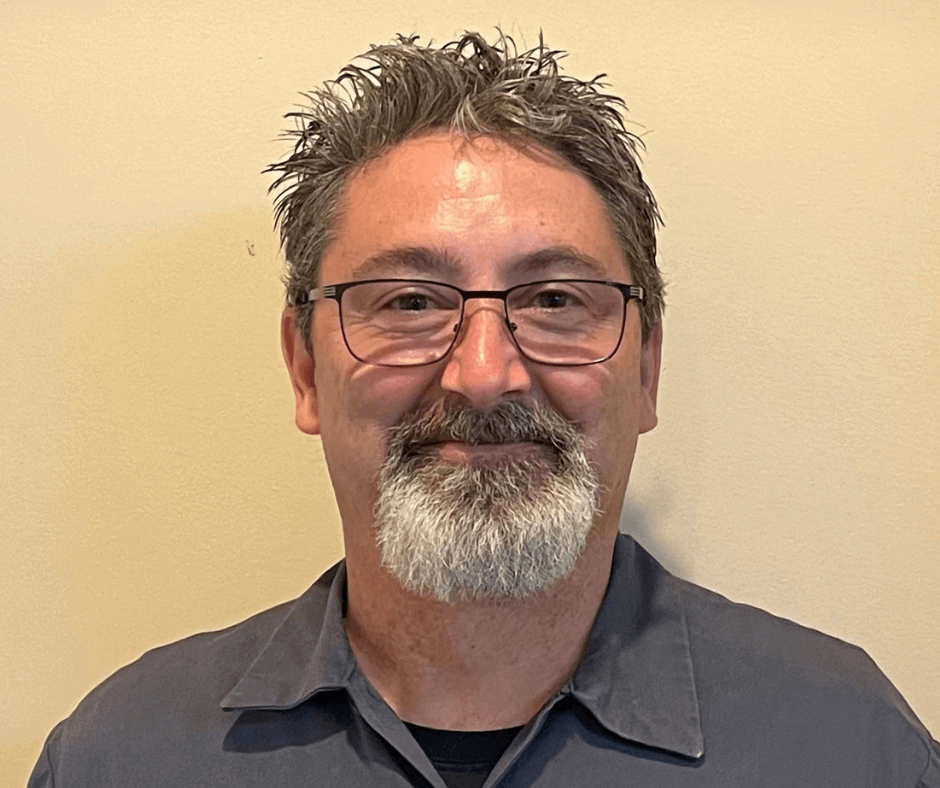 Gary Gilbert
Aamco Transmissions & Total Car CareWoodstock, GA
Paragon Accounting has had my business since 2019. Their attention to detail, quick response, and knowledge places them above all others. They are constantly showing me ways to improve my business financially. I would definitely recommend them to anyone who is operating a small business.