A New Way Of Looking At Accounting For Your Business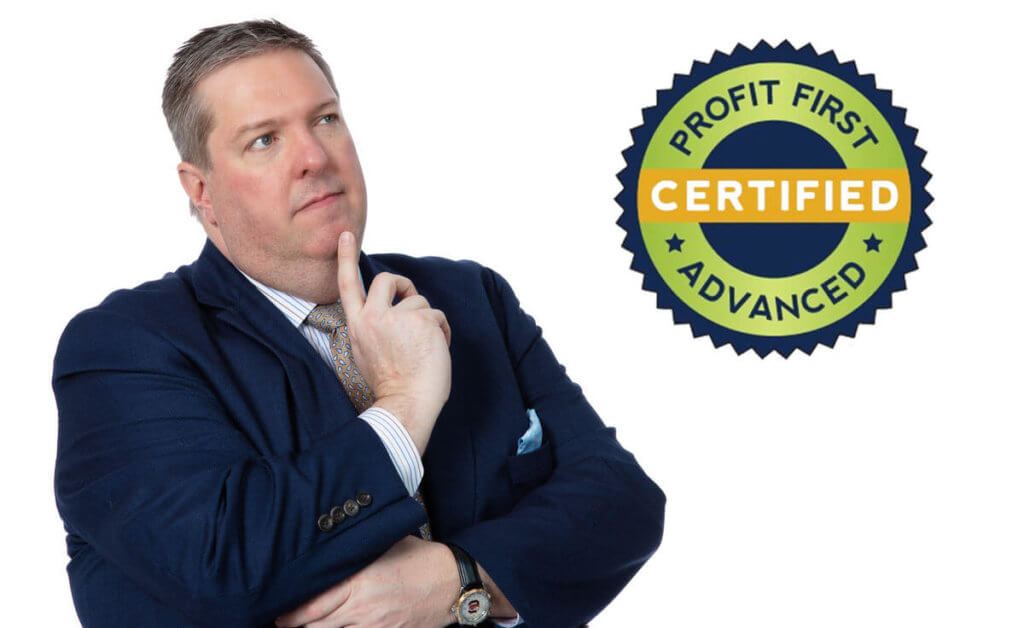 A Success Story in Atlanta
Mike Michalowicz, an entrepreneur himself, stumbled upon the Profit First methodology while struggling to keep his own business afloat. It's a new way of looking at accounting, a way that turns your business from a money-hungry void into a money-making machine by simply following this rule – PROFIT FIRST.
Sales – Expenses = Profit
This concept may seem like a radical departure from traditional accounting, but the results speak for themselves. By putting profit first, businesses create a financial cushion that safeguards them from the uncertainties of the market. It ensures a consistent focus on profitability while simultaneously encouraging financial responsibility.
Eradicating Entrepreneurial Poverty: A Shared Mission
We have over a decade of experience in helping our small business owners achieve their business goals and financial goals. So becoming a Profit First Certified Professional in Atlanta was a "no-brainer" for us. Not only does their philosophy help businesses grow healthier and more profitable, but they also make it their mission to eradicate entrepreneurial poverty. This mission resonates deeply with us since we are a small business ourselves and understand the struggles.
Choose the Right Partner
As a Profit First Certified Professional in Atlanta, we are committed to helping you achieve your financial goals. Our expertise extends beyond traditional accounting. We integrate the innovative Profit First system into our services, ensuring that you not only manage your finances but also prioritize profitability.
With Profit First, you can transform your business into a thriving, financially stable entity. Reach out to us, your Profit First Certified Professional in Atlanta, and embark on your journey towards financial success today.
Find out how we can help you
Give us a call at 770-928-7229 to see what Paragon & Profit First can do for you!
A Personal Word From Mike Michalowicz