Our Monthly Package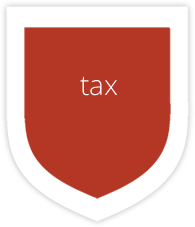 Woodstock's Paragon Accounting & Tax Solutions, LLC offers Tax Planning, Tax Compliance, Accounting, Bookkeeping, Payroll and Financial Statements services to businesses in the Bartow, Cherokee, Cobb, North Fulton, Paulding, and Pickens counties in northwest metro-Atlanta.
Corporations
Individuals (restrictions apply)
Partnerships
Payroll
Property
Sales & Use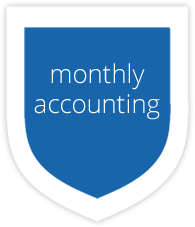 The size of a business is clearly a determining factor in whether to hire a CPA firm for accounting, bookkeeping and payroll services. However, many small business owners also reach a point where their time is better spent managing their business than working on company records. Typically, it costs much less to use an experienced CPA firm than to add a professional accountant and/or bookkeeper to your staff.
Reconcilements
Financial statements
Maintenance of fixed asset depreciation schedule
Loan amortization schedules
Business personal property tax return(s)
Business federal income tax return
Business state income tax return(s)
Sales tax return(s)
Quarterly estimated tax calculations
Annual business "check-up" meeting
Annual tax projection & planning meeting
Reasonable phone calls & e-mails with tax and/or accounting questions (Such as: Should I buy or lease a car? What retirement vehicle is best from a tax perspective? I have a bonus of $xxx, how will that affect my taxes and how much should I withhold?)
Access to Accounting CS software via the client portal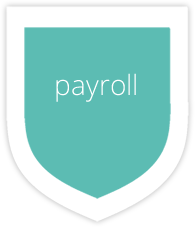 Full Service Payroll
Direct Deposit
Federal and State Payroll Tax Reporting
W-2 & 1099 Preparation
Turnkey Operation