National Crime Search, Inc. (NCS) is a nationwide provider of background checks, employment screening, and volunteer screening. NCS is large enough and experienced enough to handle all of your background screening needs.

ADVANCED TECHNOLOGY
NCS is also serious about being able to quickly respond to your technological needs. We're as much a web-based technology company as a background screening company. That's why we have an in-house programmer who can program custom packages for you as you need them. We also rely on a team of programmers who are the best in the country dedicated to helping us provide the solutions and technology you need.
MULTI-STATE & SINGLE STATE DATABASE SEARCHES
Search background information databases across multiple states and/or for a single state. Our multi-state database searches all criminal databases available to NCS. Our single state databases do the same, but are exclusive to a specific state. Searches are based on name and date of birth and include both felony and misdemeanor convictions for the past 7-10 years.

What kind of searches are available?
Prices Listed are PER Search
Tenant Background
Vounteer/Non Profit Background
Drug Screening Check
National Quick Check
Criminal Check
Credit Report Check
Motor Vehicle Report Check
Education Verification
Employment Verification
Tax Lien Search
Government Watch List
Social Media Search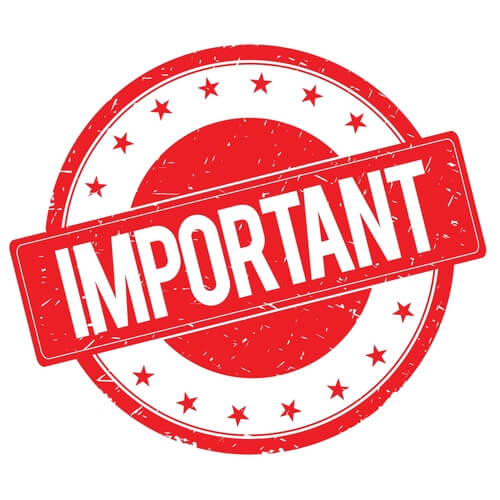 Paragon Accounting & Tax Solutions partners with small business owners for tax planning. We provide monthly accounting, tax preparation, and payroll services that simplify your busy work schedule. Talk to us today about how we can assist you with accounting and tax needs.