How To Benefit A Deduction From Sports Tickets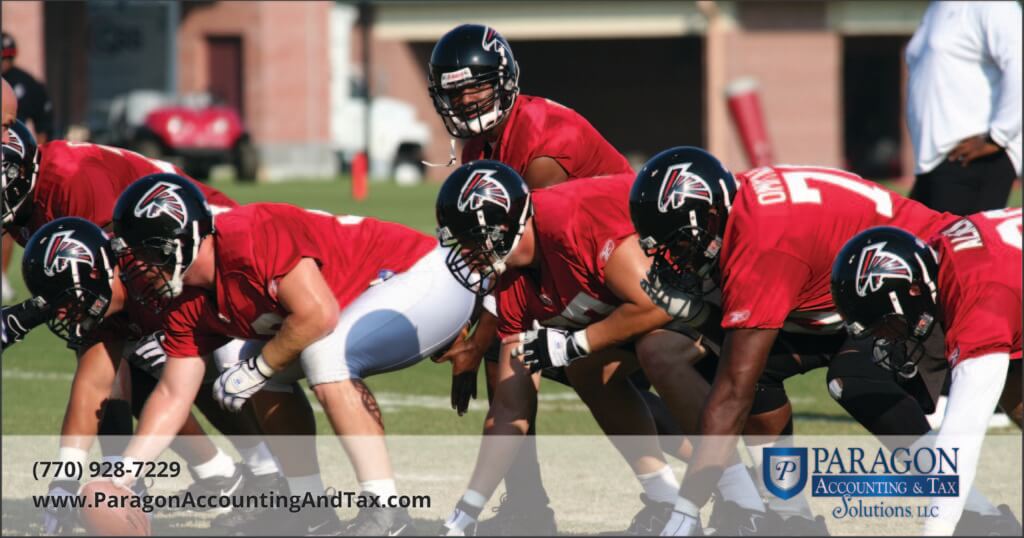 Are You Getting The Most Deduction From Your Sports Tickets?
Bruce is a business owner. He has 2 season sports tickets to watch the Atlanta Falcons in action. He is going to be out of town for the Cowboys game. So, he decides to give his 2 sports tickets to his top client who recently move to Roswell, GA from Dallas, TX. As a direct result of his appreciation for the ticket, "top client" refers another prospect that nets Bruce a $50,000 new business retainer. This seems pretty obvious, doesn't it? The business purpose of this ticket seems pretty obvious on the surface. However, it does not meet IRS rules for deductibility. Ask us how to structure the use of your season tickets to ensure they are tax deductible.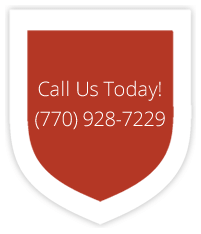 In a different scenario, imagine that the top client was actually your top employee. And, you had already purchased those same 2 season tickets. Also, this employee does not bring in any new business to your bottom line. But, guess what? This scenario allows you to give your sports tickets to your employee and it now meets the rules for tax deductibility.
Sometimes, IRS rules don't follow logical sense. Why would a purchase for a client NOT be deductible while the employee purchase sports tickets ARE deductible? Ask us how.
Did you know?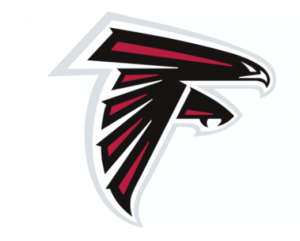 The Atlanta Falcon logo has changed 3 times over its history. But, did you know that this new logo has a hidden meaning in its design? The bird is in the shape of an F. Admit it! It's the first time you're noticing it, right?
Here are additional fun facts about the Atlanta Falcons you can use at your next trivia game:
The Atlanta Falcon's mascot name is Freddie Falcon.
Linebacker Tommy Nobis, was the first draft pick taken by and the first player ever to appear on the Atlanta Falcons team roster.
Longtime Green Bay Packers quarterback Brett Favre started his career with the Atlanta Falcons after they drafted him in the second round with the 33rd overall pick of the 1991 NFL Draft.
Tie games are somewhat rare in professional football, but during the 1970 season, the Falcons had two of them in one year.
The Atlanta Falcons failed to post back-to-back winning seasons during their first 40 years in the National Football League.