Child and Dependent Care Tax Credit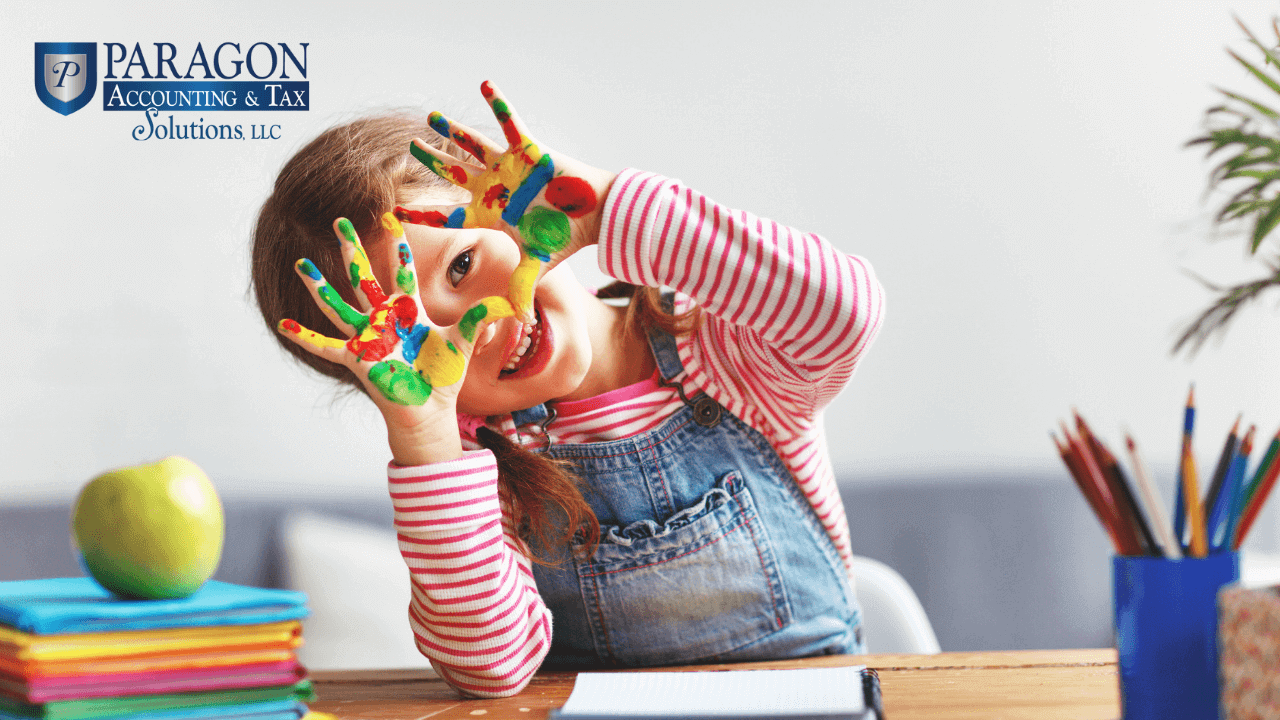 Are you struggling to work & take care of your young child?
The Child and Dependent Care Tax Credit is a dollar-for-dollar credit you can use against your tax obligation when you incur childcare costs for your children. It's a tax credit that makes sense! You can give your best to your business while someone else gives their full attention to taking care of your child.
Let's face it. Owning a small business can be difficult & it takes 100% of your dedication to make it successful. You're managing the projects, clients, billing, accounting, administration while also managing your family. It is especially tough for young families when they are still raising children. Because all young kids are rambunctious, balls-of-energy that need constant supervision, your attention is easily diverted, and work progress seems to move at a crawl. So, how do business owners gain momentum and still take care of their children? They are taking advantage of the child and dependent care tax credit.
Who is a qualifying individual for this credit?
A child under the age of 13 when the child care was provided
A dependent who was physically or mentally incapable of self-care and lived with you for more than half of the year
How have we seen the Child and Depentent Care Tax Credit successfully used?
Babysitting fees
After school programs
Day camps
Summer camps
Is there a dollar limit on this tax credit?
Yes. The total expenses you may use to calculate the credit may not be more than $3,000 (for one qualifying individual) or $6,000 (for two or more qualifying individuals). Expenses paid for the care of a qualifying individual are eligible expenses if the primary reason for paying the expense is to assure the individual's well-being and protection.
The Child and Dependent Care Tax Credit is an essential tool to build your business faster. There are some exceptions to the credit, so talk with us first before using this tool.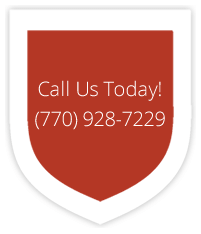 At Paragon, we are experts in small business accounting and tax. Moreover, we know the tax code and we are here to help you get full benefits from the tax laws. Check out our client testimonials & see how many business owners have benefitted from our advanced tax strategies.