Free App Avoids 100% of This Tax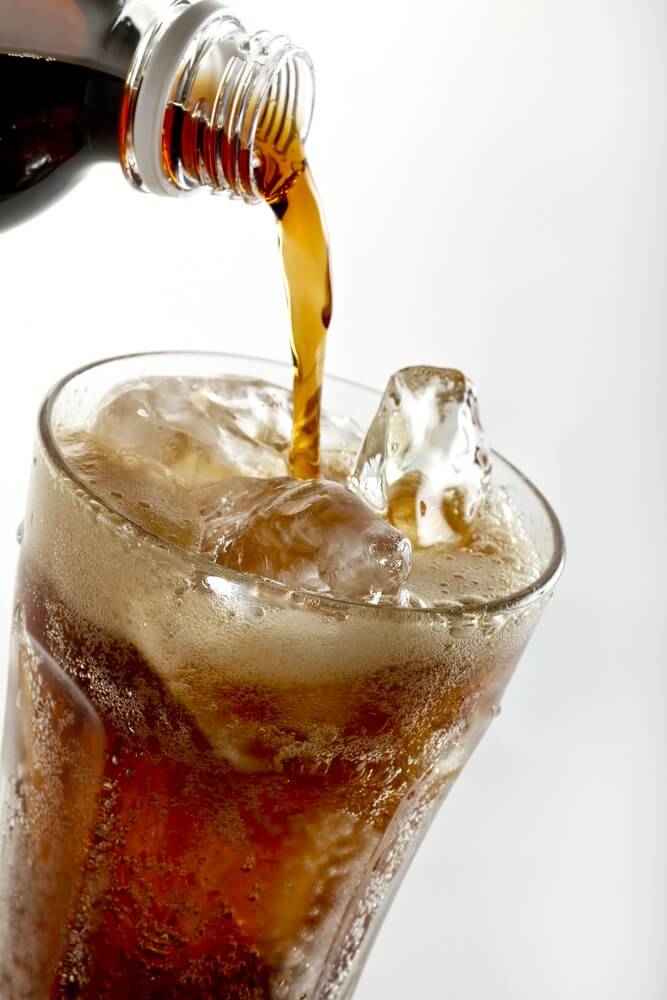 Traffic apps have revolutionized how many of us get from Point A to Point B. They started with in-dash navigation systems that needed updates every time a new subdivision or interchange appeared. Then they migrated to the phone with Google Maps and real-time traffic updates. Now, apps like Waze tell you where to get off the highway to avoid traffic jams altogether — and terrorize quiet residential neighborhoods in the process. At this point, your kids probably wouldn't recognize the vintage navigation tool known as the "folding paper map" if you used it to smack them in the face.
But now there's a way to use these exciting new apps to help reduce your tax bill, too . . . at least, if you're thirsty in Seattle.
Seattle proudly counts itself as a leader in America's progressive movement. Seattle residents joined the rest of Washington residents to become one of the first two states to legalize recreational marijuana. And Seattle has spearheaded the growing national drive for a $15 minimum wage.
Now Seattle has joined Berkeley, Philadelphia, and several other municipalities in imposing a soda tax. Wanna quench your thirst with a tasty Mountain Dew? Plan on paying an extra 1.75 cents per ounce. The new tax, which kicked in on January 1, applies to "sweetened beverages," including regular sodas, energy and sports drinks, sugary coffee drinks for people who can't drink it black like a grown-up, and sweetened iced teas. It does not apply to diet sodas, which means you can guzzle all the new Feisty Cherry Diet Coke you can handle without paying the extra tax.
A couple of pennies per ounce may not sound like much at first. But those pennies add up. Costco reports that a case of Gatorade they used to sell for $15.99 in Seattle now runs $26.33. That's a 63% increase. A case of Dr. Pepper that used to cost $9.99 is now $17.55. That makes the tax bill nearly as much as the soda itself!
Seattle officials expect the tax will raise $15 million per year. They're dedicating the revenue to nutrition education programs and studying how effective the program is. They also hope it will cut down residents' waistlines and reduce diabetes. And if that's what actually happens, it sounds like a win-win, right? Of course, we've taxed cigarettes for generations now in an attempt to discourage smoking. A pack of Marlboros costs $14 in Manhattan, and people still smoke 'em if they got 'em.
Here's the problem. "Take the Long Way Home" is more than just a classic-rock radio staple. All you have to do to avoid the tax is to buy your soda somewhere else. Enterprising soda sellers outside Seattle city limits are taking advantage of that obvious fact! I-5, I-90, and I-495 take thirsty shoppers to places like Bellevue with no tax. Costco is even sending Seattle shoppers to their Tukwila store to avoid it. And so, a smartphone equipped with the Google Maps app is all the planning you need to beat the new tax.
Of course, there's a downside to using an app for your tax planning: tax planning isn't really that simple. Shaving a few bucks off your sweetened beverage bill isn't nearly as valuable as shaving thousands off your income tax. So come to us when you're ready to save real money, and let's see how sweet it is!