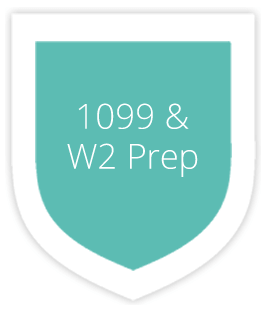 The beginning of each year marks the start of tax season. As a small business owner, you are responsible for 1099 and W2 preparation and reporting to the IRS. Plus, you're responsible for sending these crucial documents to your employees and subcontractors.
1099 and W2 Preparation Done For You
Because we know tax season can quickly become overwhelming, we offer our clients 1099 and W2 preparation.  We love to go beyond your expectations for what a CPA firm "normally" does. We want to help make sure your IRS documents are compliant and into the IRS database by the due date. The due date for your documents to go out to employees, subcontractors and the IRS is January 31, 2018. 
What's the deal?
For our 1099 and W2 preparation service, Paragon will:
We must have information about your W2 employees and 1099 subcontractors by January 19, 2018. Sorry, there's no exception on this due date.
Never send payment to anyone before you receive a completed W9 tax form. You'll need this form to determine if you need to send them a 1099.
All lawyers and businesses that are an LLC (not filing as a corporation) are required to receive a 1099. Hence why you need that vital W9 tax form.
We will complete the necessary documents & send them to your vendors & IRS electronically.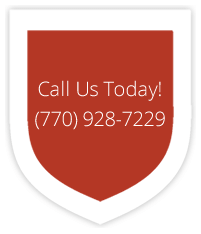 We love our small business customers. We know the tax code and we know how to keep your tax documents compliant with the IRS. Complete the form below or CALL US 770.928.7229.