Who hates their point of sale system?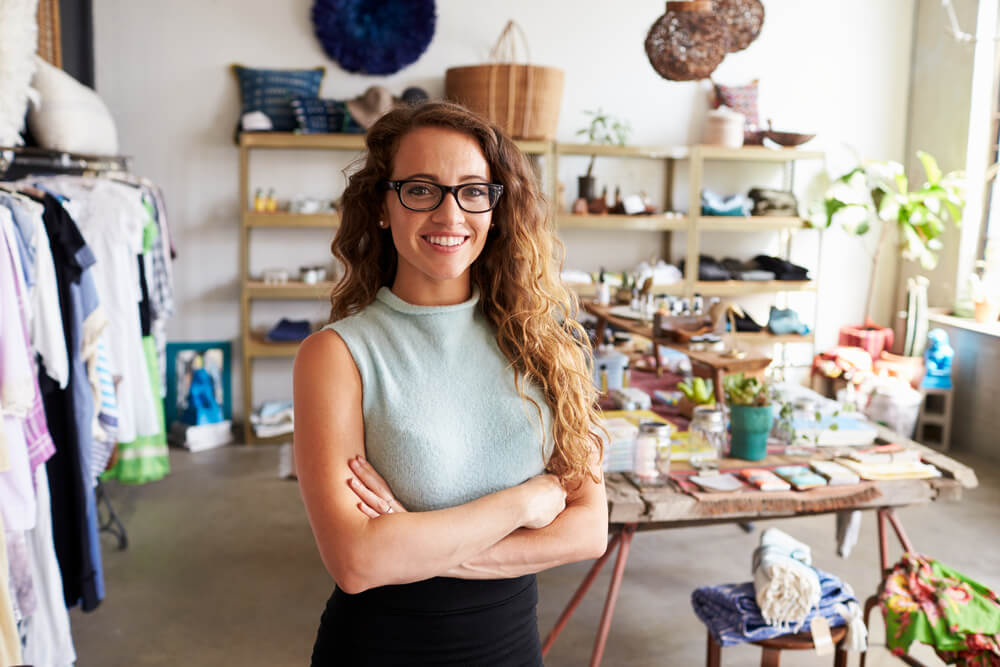 If you have a business that sells products, you're familiar with a point of sale system (POS software). A point of sale software is what brick and mortar retailers use to conduct sales. It's sometimes a cash register, computer, or even an iPad where cashiers input products, tally costs and conduct financial transactions. Most point of sale systems will manage a database with inventory. But, they are notoriously difficult to deal with, especially when you're trying to integrate them into another financial system.
Point of sale software is a valuable tool to have when selling goods. These systems keep track of many stock SKUs, which can account for thousands of items within your store. Moreover, their tracking capability is outstanding. They can alert you when re-ordering is necessary.  You can see a real-time snapshot of the number of items sold over a specific period. Also, many interfaces allow you to add new products quickly and easily. Most valuable to you may be their user-friendly systems for simple cashier training.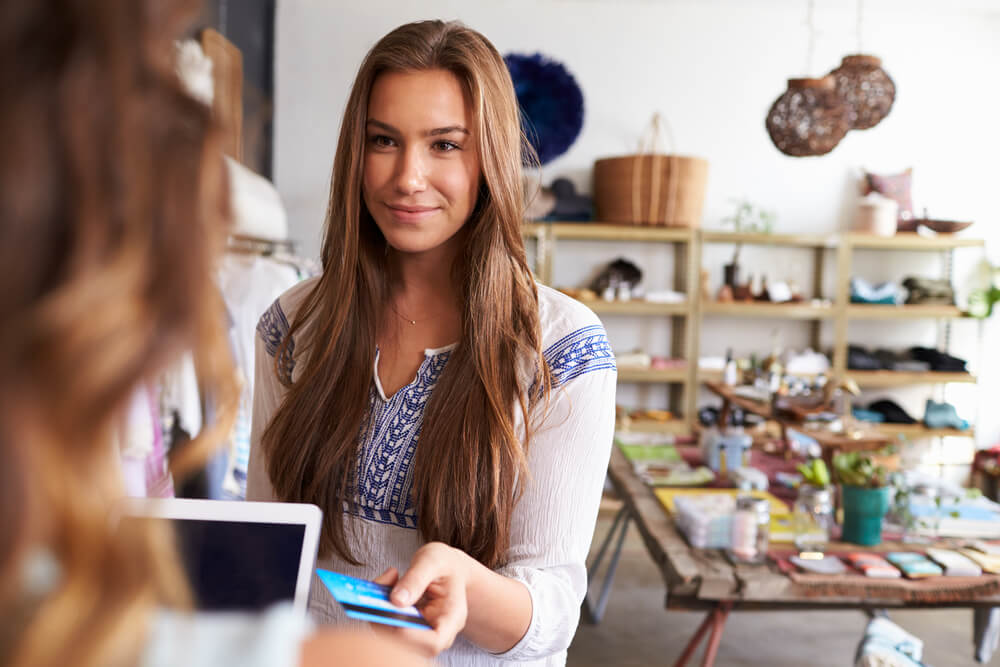 Connecting Point of Sale Software To Quickbooks
We know that business owners struggle to integrate their POS software with Quickbooks.
How do you share data between a POS software and Quickbooks?
Are you one of those business owners that spend hours downloading and uploading excel spreadsheets?
Are you losing track of your receipts and invoices for goods you have purchased?
Do you struggle to get a full picture of your accounting?
We save you time and money
At Paragon Accounting & Tax Solutions, we want to make it easier to keep up with your accounting and bookkeeping requirements. Therefore, if you're having trouble integrating your POS software into Quickbooks, contact us. We help our clients stay up to date with their accounting by finding ways to cut down on time spent with software integration. More importantly, we find ways to keep your tax obligation as low as possible. We love working with local vendors in Woodstock, GA, Acworth, GA, Roswell, GA,  Fewer dollars paid in taxes.