What is tax free with disability insurance?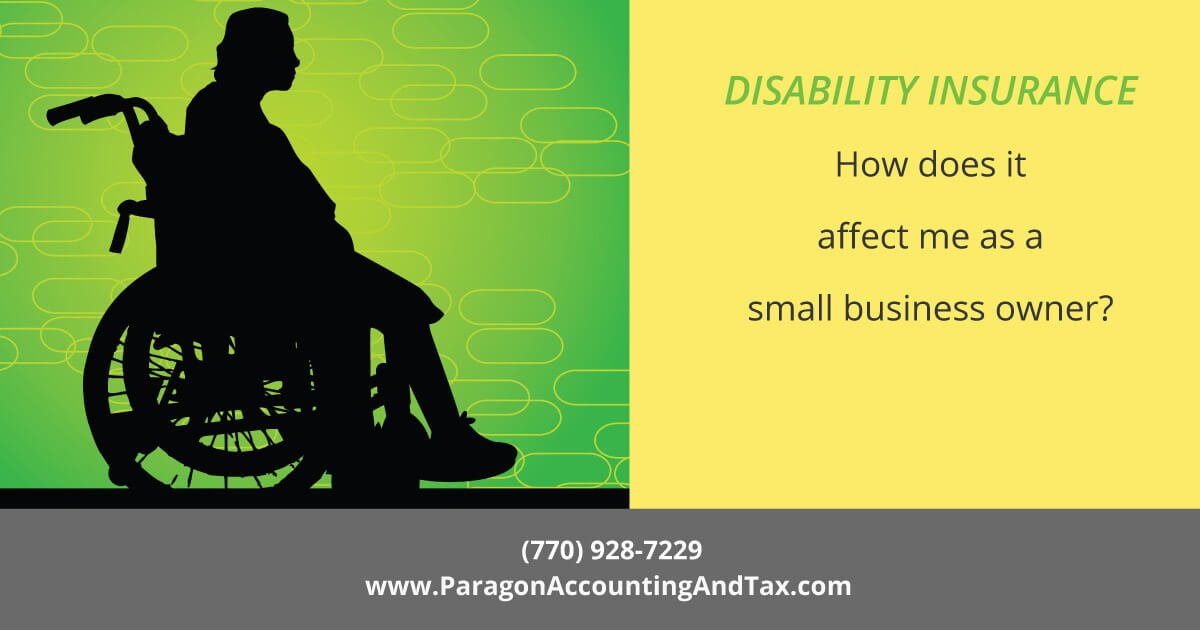 An important decision your small business will have to make is how much disability insurance you need and how much can you afford. Like with any good decision, you should look at your assets and liabilities to determine how long you can go without income. After all, small business owners are generally the "bread and butter" of their business' stability.
It can be a field of land mines when it comes to tax preparation. That's because disability income, like all income, is taxable. To determine whether taxes must be paid on disability income will depend on how the premiums were paid & who is named as beneficiaries.
Here are some things you need to know before purchasing disability insurance as a small business owner:
1. Tax-Free Disability Income
You can collect personal disability income tax-free from your disability insurance policy when you paid the premiums personally. There's no limit on the tax-free income if you paid the premiums personally.
2. Disability Premium as a Tax-Deduction
Employers may deduct premiums paid for disability insurance if the benefits are payable only to employees or their beneficiaries. So, if you are the sole owner of your C corporation, you can deduct the disability insurance premium as a business expense. Also, if you become disabled, you can collect under this corporate-paid insurance policy. But, you will need to pay taxes on the disability income you receive.
3. Special Rules For Corporations That Pay Premiums
If your corporation (XYZ Corporation) pays the disability premiums on the owner &/or other employees and also names XYZ Corporation as the beneficiary, the corporation may NOT deduct the premium.
4. Disability Insurance deductions are not medical expenses
The purpose of disability insurance is to provide income replacement or business overhead protection. Therefore, don't assume that deduction payments for disability premiums to be medical expenses.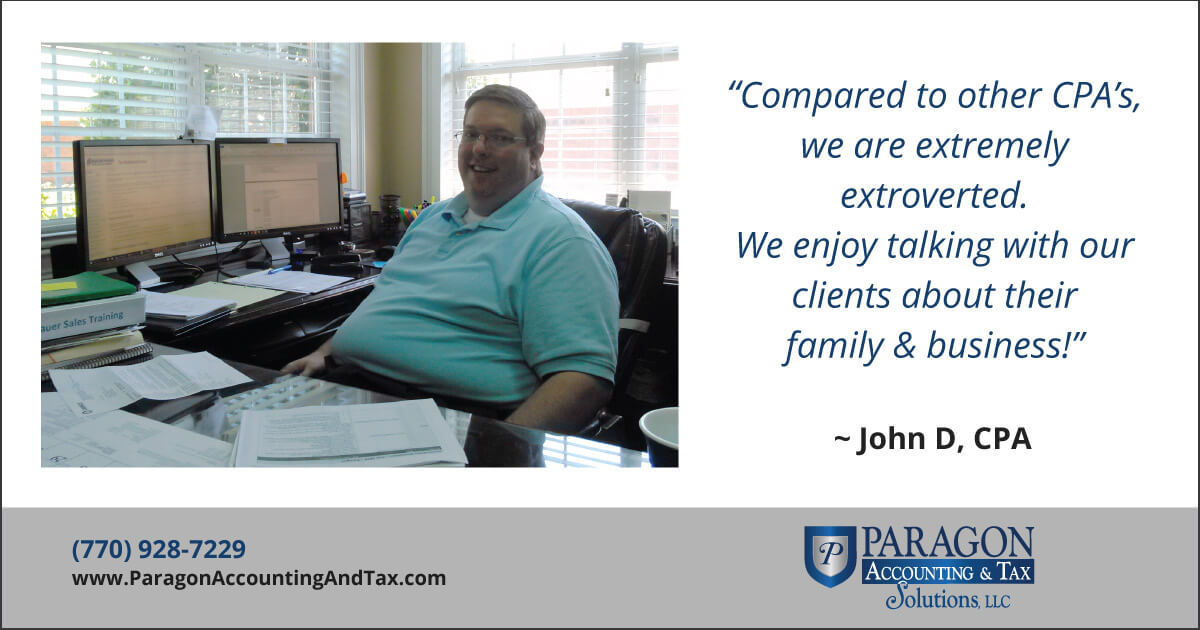 Paragon Tax and Accounting Solutions is a full service CPA company in Woodstock, GA. We focus on the needs of small business owners. Before making any decisions about purchasing disability insurance, ask us whether it is right for you & your company.