You're a Mean One….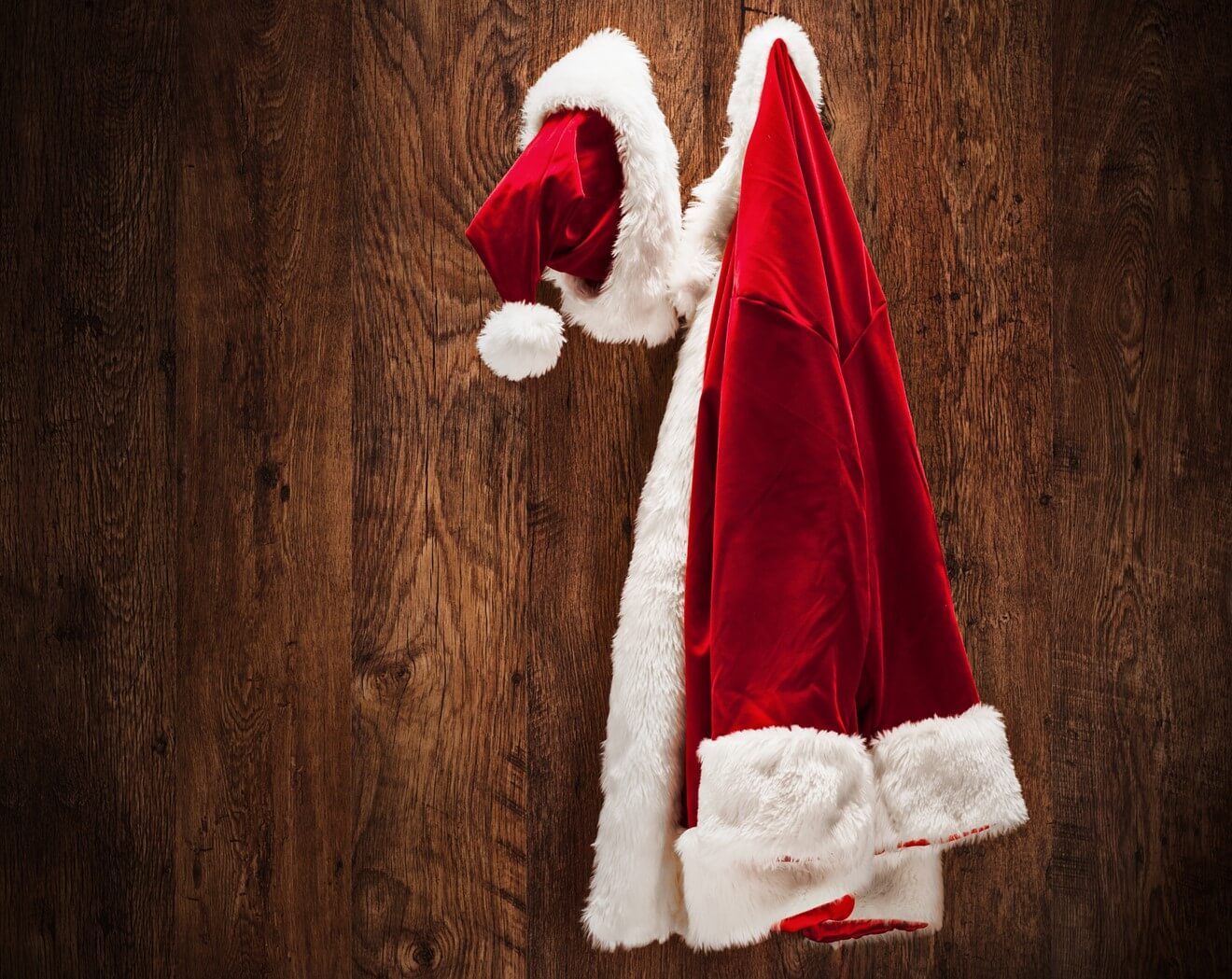 Holidays have always been a time for celebrating tradition. Maybe you like to gather your family around the tree for hot cocoa. Maybe you like over-decorating your yard with dozens of blow-up Santas and reindeer. Maybe you like caroling with neighbors. Maybe you like to watch Grandpa and Uncle Bill get liquored up and argue football or politics. (We don't judge, and some families really do need to spike the eggnog before spending time together.)

Here's a tradition lots of families enjoy: watching their favorite Christmas specials together. No, we're not talking about those cookie-cutter Hallmark movies where you can fall asleep in the middle, wake up in the middle of a different one, and not notice the difference until after another half hour. We're talking the classics – Rudolph, Frosty, and Charlie Brown. Millions of people will tell you their favorite is Dr. Seuss's How the Grinch Stole Christmas – the original 1966 animated version, narrated by Boris Karloff. And many of them will tell you their favorite part is the musical showstopper, "You're A Mean One, Mister Grinch," sung by the dulcet-toned Thurl Ravenscroft – the only man in Hollywood who could make Boris Karloff sound like Alvin the Chipmunk.

And so, in honor of this seasonal gem, we're going to reimagine Seuss's tune as a year-round paean to the joys of the Internal Revenue Code. (It wasn't easy – it turns out that staying faithful to Dr. Seuss's rhyme and meter is harder than it looks!)
"You're a mean one, Mr. Tax
You really make me shake
You're as pricey as a diamond, but as charming as a snake, Mr. Tax
You're a shameless shakedown giving me a headache!

You're a cash grab, Mr. Tax
Your bank's an empty hole
Your wallet's full of leeches, you're a greedy grasping troll, Mr. Tax
I wouldn't pay you with a . . . thirty-nine-and-a-half foot pole!
You're confusing, Mr. Tax
You have loopholes in your code
You have all the twisty turnies of a twisty muddy road, Mr. Tax
Given a choice between the two of you I'd take the twisty muddy road!

You're expensive, Mr. Tax
You're a nasty-wasty punk
Your heart is full of uncashed checks, your soul is full of junk, Mr. Tax
The three words that best describe what you make me want to do are
'Drink, drank, drunk!'

You're a puzzler, Mr. Tax
Try connecting all your dots
Your AMT's a nightmare splotched with bureaucratic spots, Mr. Tax
Your text is an appalling dump heap overflowing with the most disgraceful
Assortment of deplorable rules imaginable . . .
mangled up in tangled-up clots!

You nauseate me, Mr. Tax
With a nauseous super loss!
You're a crooked sneaky jockey and you drive a crooked hoss, Mr. Tax
You're a three-decker nonsense and red tape sandwich with government sauce!"


This holiday season, we wish the best for you and your family, however you celebrate. We thank you for the opportunity to help save taxes to make the season even merrier!