How to get clothing expenses from my work uniforms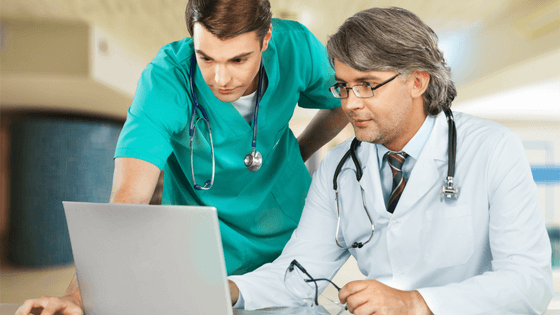 For many business owners, the cost of clothing expenses can add up. Laundry and dry cleaning costs can pile up over the tax year. However, should those clothing expenses be deductible? Well, there are three rules that help determine if you can deduct these expenses or not:
The clothing is a requirement and is essential for you to do your job
The clothing is distinctive or protective
The clothes are not suitable for everyday wear outside work
1. Required and Essential Clothing Expenses
This rule assumes that your business requires you to wear the clothes in question. For example, uniforms, very formal attire, or branded clothing with the company name would likely meet the criteria. As the business owner, you can decide which clothes are a requirement for doing business.
2. Distinctive or Protective
Only one of these criteria need to be meet. "Distinctive" suggests clearly ties the clothing to a business profession. Think of scrubs in the medical field. These are clearly for work purposes only. "Protective" suggests the intention of the clothing is to protect you from harm in the workplace. Think of safety gloves, hats and the like.
3. Not Suitable for Everyday Wear
This rule is the most challenging to meet. In the case of scrubs, it's clear that you wouldn't wear those outside of work. It's also very unlikely that you would wear your branded business uniform when you're not working.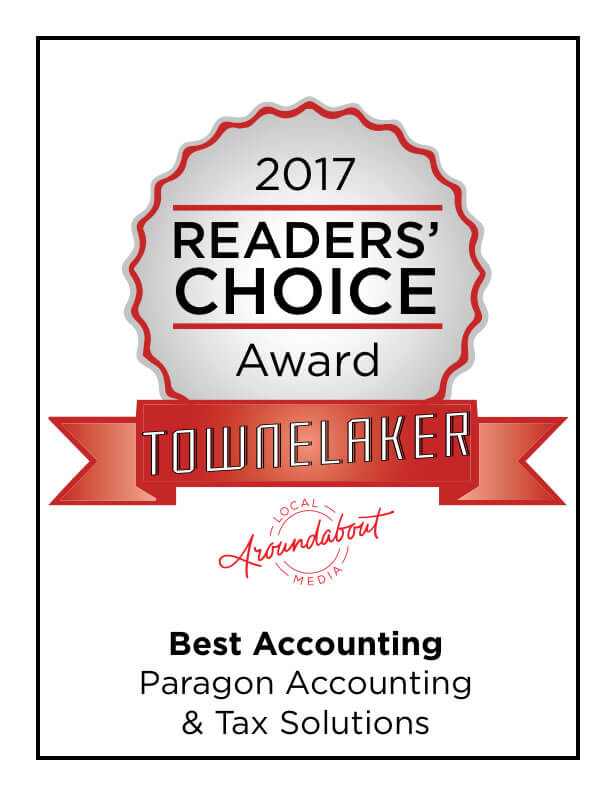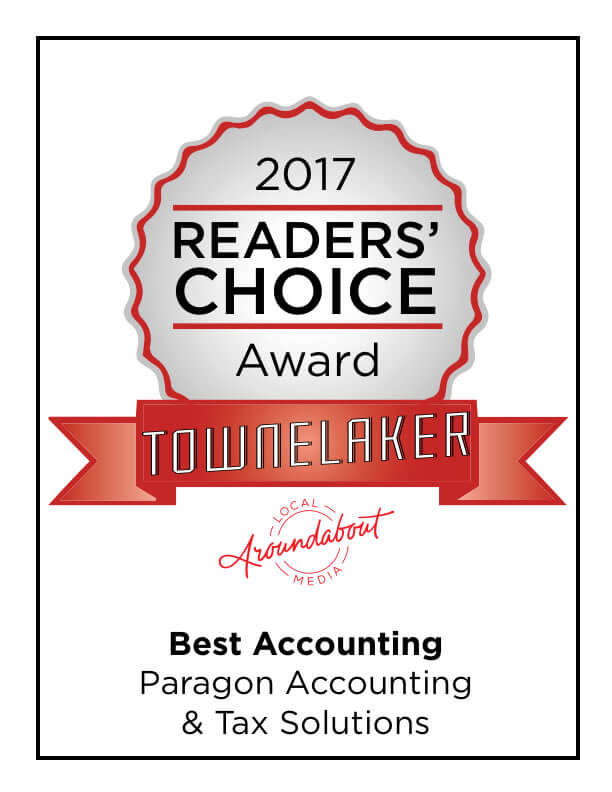 If you meet the above requirements, the IRS gives you a deduction for the cost of the clothes you buy as well as the maintenance expenses. As these costs could easily add up over time, it might make sense for you to buy clothes only suitable for your company use. Thus, if you meet the three requirements listed above, you will be eligible for this deduction.
Paragon Accounting & Tax Solutions specializes in helping small business owners gets the most from their allowable deductions. Many of our clients are in Canton, GA; Acworth, GA; Kennesaw, GA; Woodstock, GA; Marietta, GA; Milton, GA; Roswell, GA and Alpharetta, GA. When you partner with Paragon, we take care of your monthly accounting, payroll and tax needs.