Combining Business and Pleasure on Business Trips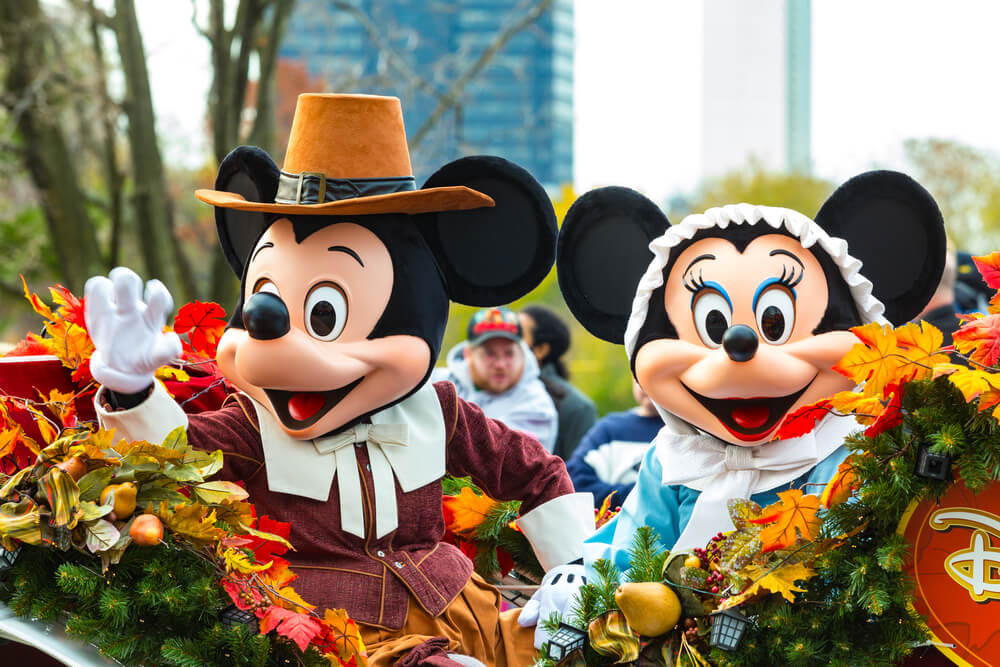 If you're a small business owner, there are legitimate ways of combining business and pleasure on a business trip. Of course, not all of it is going to be tax-free. However, simple pre-planning before going to a conference, education seminar, trade show or networking event allows you some flexibility of combining business and pleasure. Perhaps an industry trade show is premiering in Orlando, FL. You have full intentions of attending this trade show to network and learn about new technology in your industry. However, Orlando, FL is also the home of Mickey Mouse. Your children have been begging you to take them to Disney.
It is perfectly acceptable for you to deduct expenses that are "ordinary" and "necessary" for your trade, business or profession. Regardless of  W-2 employee or self-employee status, the expense is still valid and qualifies. If attending an event is ordinary and necessary for your line of work, you'll qualify for a deduction.
How Do You Squeeze In Fun During a Business Trip?
Even though you cannot deduct your family's accommodation and food expenses, there are still benefits for your family. They can benefit from your travel expenses if they travel in the car with you down to Orlando, FL. You'll be expensing the vehicle expenses for gas, regardless of how many people are inside the car during transportation. Moreover, once your trade show obligations are complete, you can easily join your family in the Disney lines for a few hours before the park closes. Also, if you schedule your business activities so that you're in Orlando from the end of one week and rolling into the following week, you can legitimately expense that time over the weekend.  Even though you have limited access to business-only activities on weekends, it is a valid expense.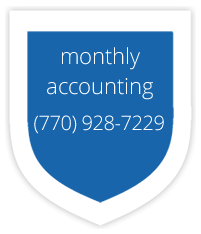 The win-win is that you get to attend the event. Plus, your family gets to spend time in Florida. Best of all, you're still eligible for some tax deductions. Combining business and pleasure for this type of example trip can be simple and legal if you schedule it correctly. Let us help you get the most from your small business! We help local small businesses in Canton, Woodstock, Marietta, Roswell, and Alpharetta with monthly bookkeeping and payroll services.