Get Tax Credit for Hiring Veterans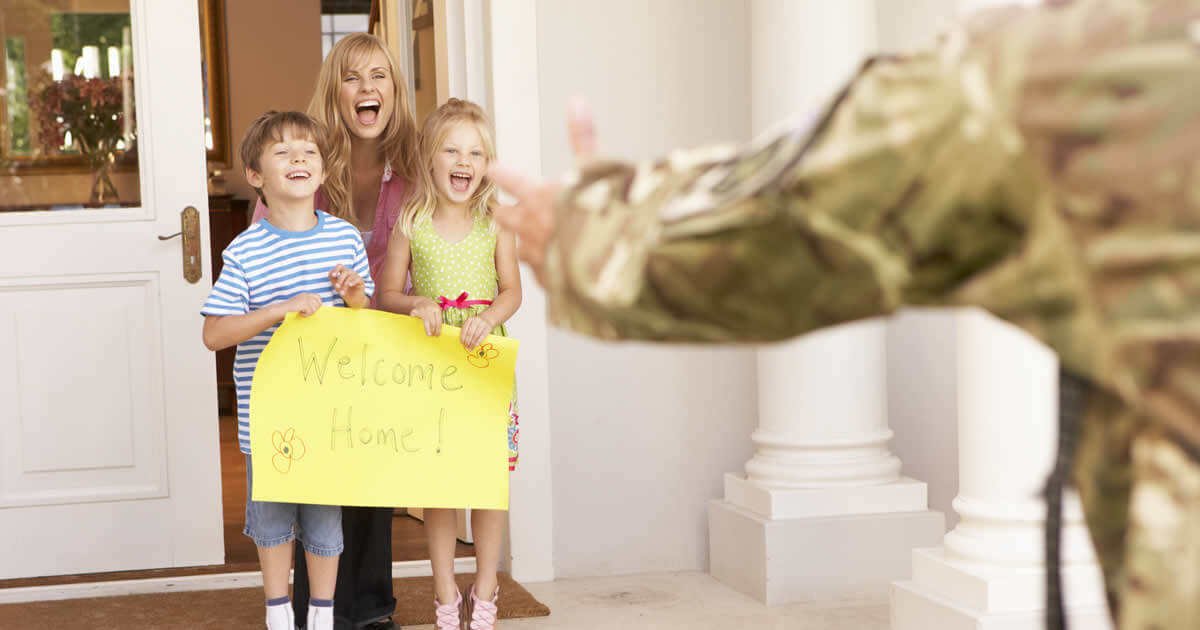 As we reflect on Memorial Day, we remember that our freedom did not come without cost. Our military service personnel are putting their lives at risk so that we can enjoy the American dream everyday. For that, we at Paragon Accounting and Tax Solutions are truly grateful.
As our military veterans return home, getting back into "normal life" can sometimes be difficult. Think about it. Imagine you have been living in a war zone for a couple of years. Plus, you have only trained on specialized equipment that doesn't see the light of any state route number. Consider that you have spent years perfecting skills that can only be use in combat situations. What skills could you easily transfer into a corporate job? That's why hiring veterans has become such a hot topic in Washington.
Hiring Veterans Gives You Tax Credit
Many veterans face these very circumstances. However, you can support our troops by hiring veterans when they get home. In addition, President Obama recently signed into law the Protecting Americans from Tax Hikes Act of 2015 (the PATH Act). In this signing, there was also an expansion of Work Opportunity Tax Credit (WOTC) to businesses that hire eligible veterans. That's good news for your bottom line and for hiring veterans.
Knowing the Details Ahead Of Employment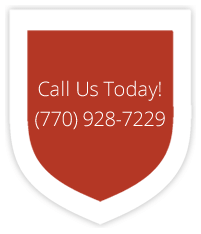 For any WOTC certified new hires that are working at least 120 hours, employers can claim 25% of the first year wages paid up to $6,000 for a maximum income tax credit of up to $1,500. Your tax credit also depends on how long the veteran has received unemployment benefits. In addition, you must complete paperwork on the day of the job offer. The State Workforce Agency will also add to some determinations.
There are great opportunities for small business owners to take advantage of the tax credit. Moreover, it provides meaningful employment to veterans when they return from military service. If this is something you are considering for your small business, please talk to us first! Get every benefit you can by making sure you structure it correctly. We work with local small businesses in Canton, Woodstock, Marietta, Roswell and Alpharetta, GA.
Making Memories For Memorial Day Weekend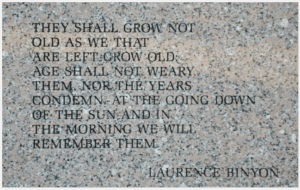 If you are planning to take a family trip for Memorial Day weekend, I suggest visiting the Vietnam War Memorial, Memorial Park in Columbia, SC. This is a South Carolina State memorial remembering lost soldiers from World War I, Korean War, USS Columbia, Holocaust, and Pearl Harbor.