Getting the most from overtime hours with tax free supper money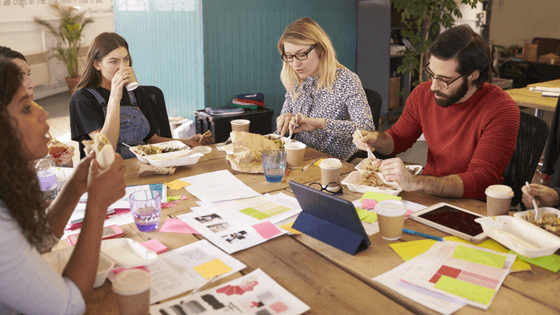 There are ways to appreciate your employees and to be a great boss. Sometimes work load demands that the whole team works together to reach an approaching deadline. Moreover, it's in the manager's best interest to have everyone put in those extra overtime hours to get the work completed on time. However, employees must take breaks, and they don't perform well without food. Imagine there was a way for you to feed your overtime employees AND get a tax benefit. Supper money a de minimus fringe for your employees. It's a benefit allowable by the IRS with a 100% deduction for you. Let me show you how it works.
Become a Better Boss.
The IRS allows employers some liberties for de minimus fringe benefits, and employee food is one of them.  You become the hero when buying dinner for overworked employees, and they get a tax-free reward. More importantly, you are an employee of the company, so if you're working overtime hours, this benefit can apply to you too.  However, you must remember there are a few rules for supper money benefit that gives you a 100% deduction.
The Rules for Supper Money Benefit.
There are four rules for this de minimus fringe benefit:
You can only give this sporadically. What does that mean? The IRS says occasionally is not routine. Therefore, don't make a habit of it.
You cannot spend more than a "reasonable amount." Reasonable does not necessarily mean it should be a cheap meal. Rather, the cost must be reasonable for what food costs in the local area.
The meal allows employees to work overtime. Overtime is any extensions of the employee's regular work schedule. Therefore, it can include morning hours or any other hours that your employee is not required to be working.
You may not calculate the supper money benefit based on the number of hours worked. Instead, provide a discretionary meal allowance like $45.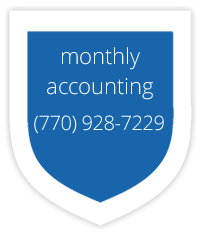 At Paragon Accounting & Tax Solutions, we love to see businesses grow. Moreover, we love showing you how to keep more tax money in your business. Contact us today to find out how we can be your outsourcing partner for tax and accounting services. We love working with businesses in Acworth, GA; Kennesaw, GA; Woodstock, GA; Canton, GA; Milton, GA; Alpharetta, GA; and Roswell, GA.