How To Get a Deduction for Sports Team Sponsorship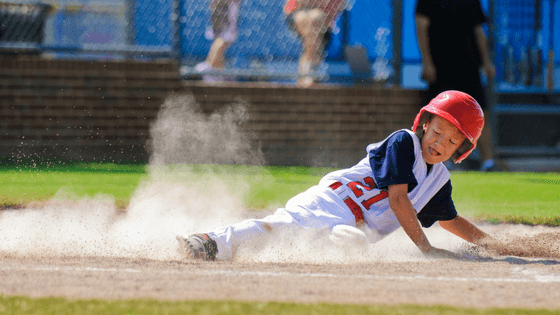 Brand awareness and name recognition is every business owner's dream. The more people who see your advertising, the more likely you are to attract your ideal client. However, how does team sponsorship affect your ability to take a tax deduction?
Ideally, aim for some return. Before sponsoring a sports team, find out what you get for the sponsorship money. If your sponsorship money gives you the ability to place your logo on a piece of equipment or uniform, it establishes an exchange. Thus, there is a clear exchange of your sponsorship money for public exposure.  Therefore, your business can write off the sponsorship money as a 100% advertising business expense.
For justification purposes, you must establish a clear industry connection between your "advertising" effort and your business. For example, if you own an insurance agency, you can sponsor the helmets for the little league team. In this sponsorship exchange, the team will print your business logo on the side of this year's helmets. Parents who are watching their children play in the team sports will see your logo. Therefore, the logo exposure could encourage them to shop with you for their insurance needs.
Things to remember with team sponsorship: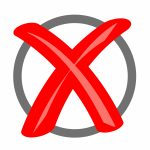 You cannot sponsor a particular person, like an athlete going to the Olympics, and take a write off for it.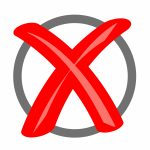 No, you cannot deduct fees or the cost of attending sporting events as a business expense.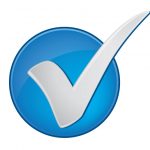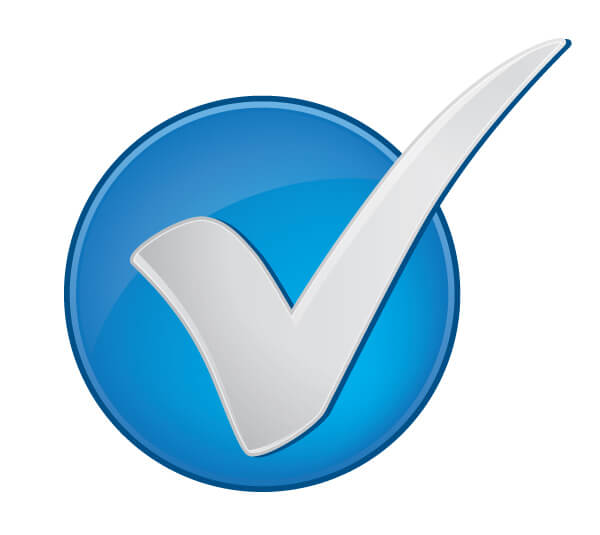 Yes, you can get a deduction for sponsoring a non-profit organization if you get public exposure from the sponsorship. It would be an advertising expense for the business.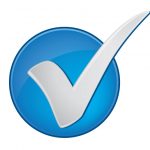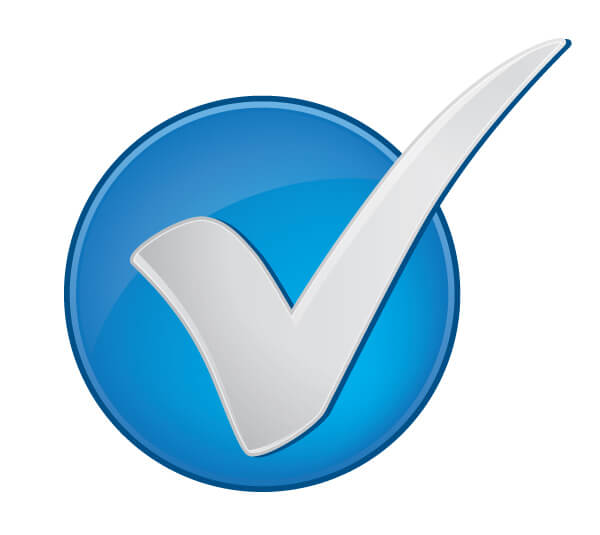 You can get a deduction for sponsoring banners or uniforms if your company name or logo appears on it. Remember to be able to justify the public exposure you're receiving for the advertising expense. Take photos as evidence.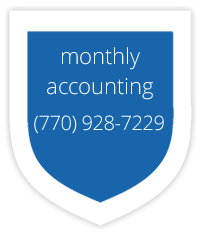 At Paragon Accounting & Tax Solutions, we believe in connecting and supporting team sponsorship. Therefore, we want you to sponsor local sports teams AND create a tax benefit for your business. Contact us today to find out how we can be your outsourcing partner for tax and accounting services. We love working with businesses in Acworth, GA; Kennesaw, GA; Woodstock, GA; Canton, GA; Milton, GA; Alpharetta, GA; and Roswell, GA.